Ed Sheeran is releasing new music
Sheerios, Ed Sheeran is back!
Ed Sheeran has announced he is releasing new music.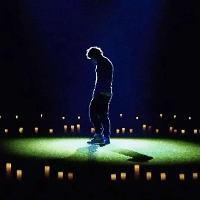 The 'A-Team' singer has revealed that his next single will be a tribute to the guy who helped start Ed's career.
The late Jamal Edwards MBE, founded SBTV, an online platform that promoted up-and-coming artists in the UK. Jamal sadly passed away last year, therefore Ed's new track will be a tribute to Jamal. So it's set to be VERY emotional.
Ed shared a teaser on his Instagram with a link to the YouTube premiere which will go live on SBTV Friday, 20th January.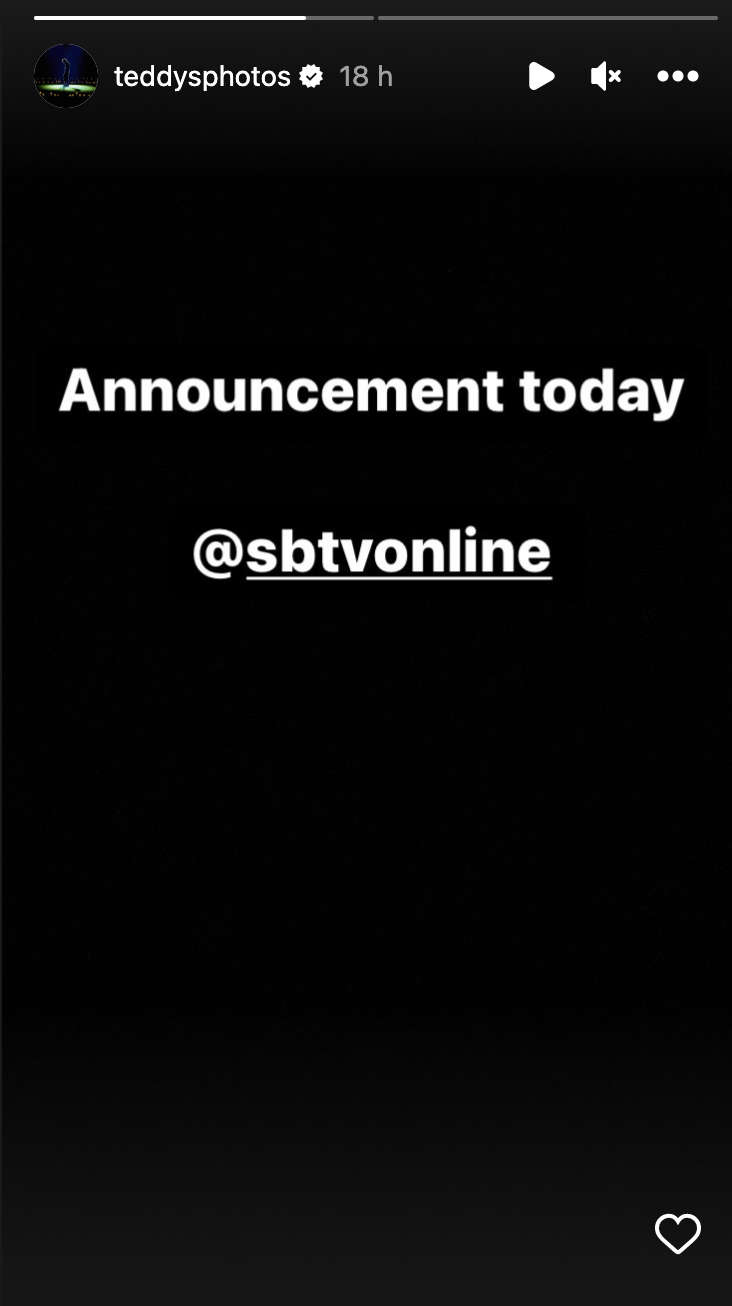 We can't wait to hear it.