Eid Al Adha extended in Oman
The Main Committee of the Moon Sighting announced that Eid Al adha in Oman will start on Friday, July 31st after a moon sighting on Tuesday, July 21st.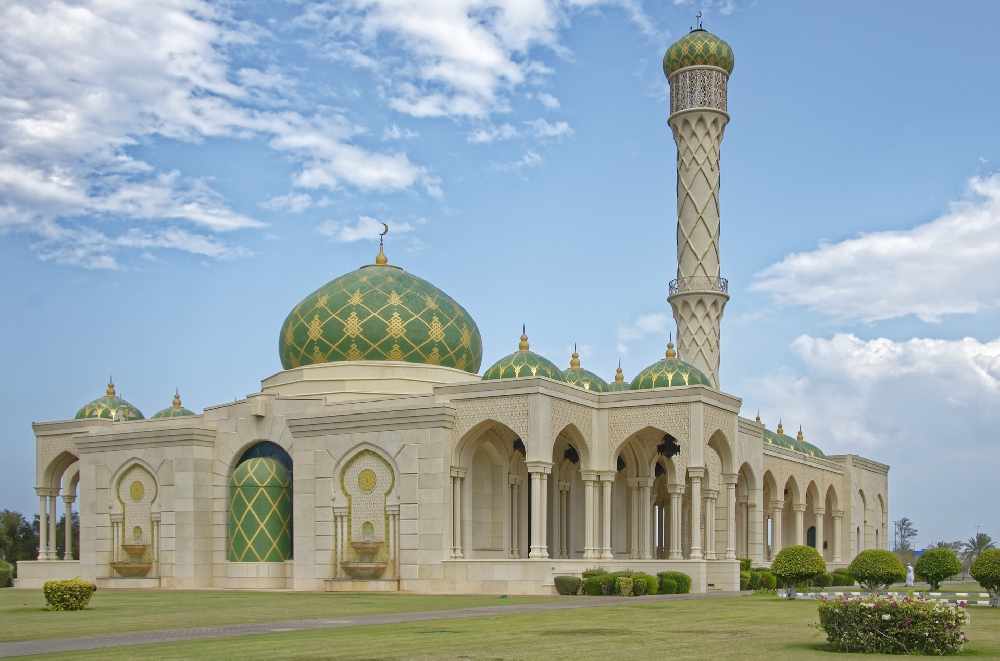 Eid Al Adha holidays has been extended till Thursday, August 6th, the Diwan of Royal Court said in a statement on Monday.
The decision comes based on the directives of His Majesty Sultan Haitham bin Tarik. The Eid holidays will now be from Thursday, July 30th till Thursday, August 6th.