Oman's Public Transport is Changing This Eid!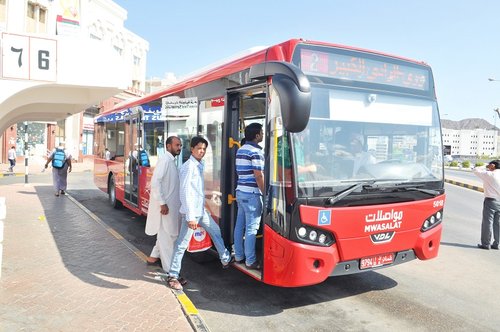 Throughout Eid Al Fitr, Mwasalat - Oman's first National Bus Transportation Company will have their operation hours extended on a select few of their routes.
In total 7 routes will be extended across Oman's capital and the surrounding areas, including Ruwi, Al Wadi al Kabir, Wadi Adei, Muscat, Al Amerat, Burj Al Sahwa, Al Khoudh and Al Mabelah Station.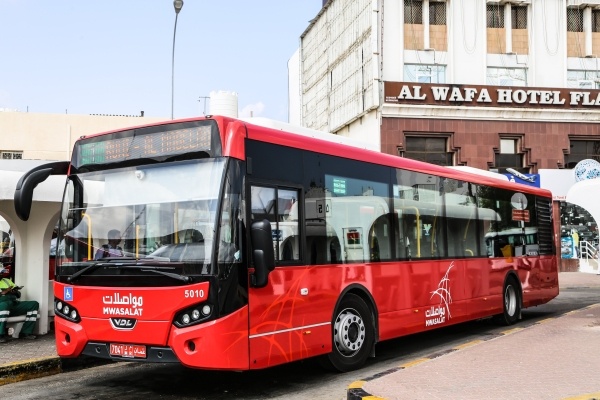 Timings will change from their usual timings to 6 am to 12 am until the 29th June 2017.