Pics: Emir of Kuwaits visit to Oman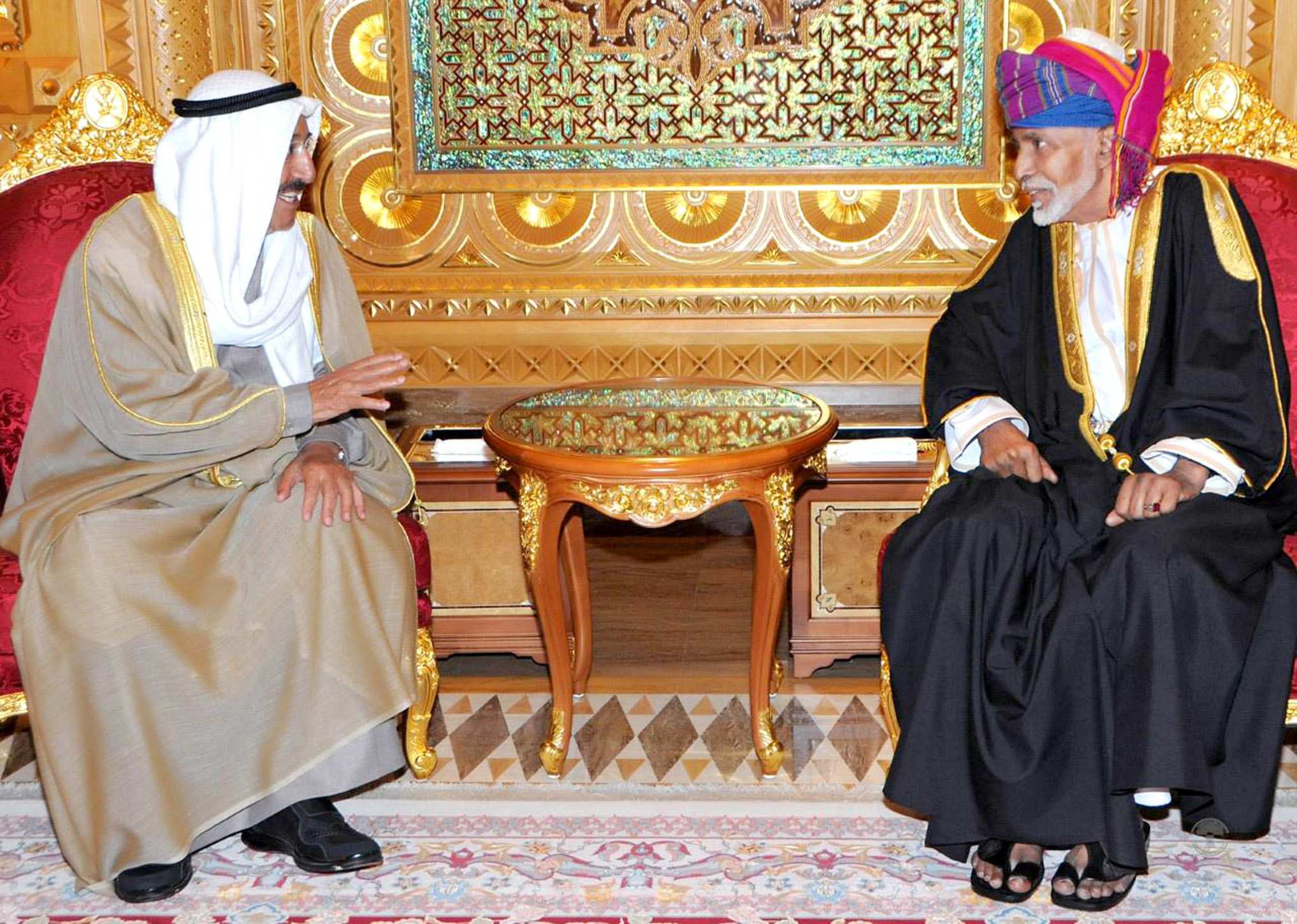 Emir of Kuwait, Sabah Al-Ahmad Al-Jaber Al-Sabah, arrived in Oman on Monday for a 3-day visit. Throughout his visit, he has felt the love from the people all over Oman.
More than 3,000 persons representing many traditional art troupes lined the roads chanting welcoming songs for the state's guest.
Take a look at some of the photos from his visit below:
*all images courtesy of Oman News Agency