Evens Stevens celebrated it's 20th anniversary
The best thing about social distancing is celebrities are at home on Zoom calls.
We have seen the cast of 'Back To The Future' and 'Lord of The Rings' reunite on Zoom calls but this one was for the Disney fans as the cast and production team of 'Even Stevens' reunited!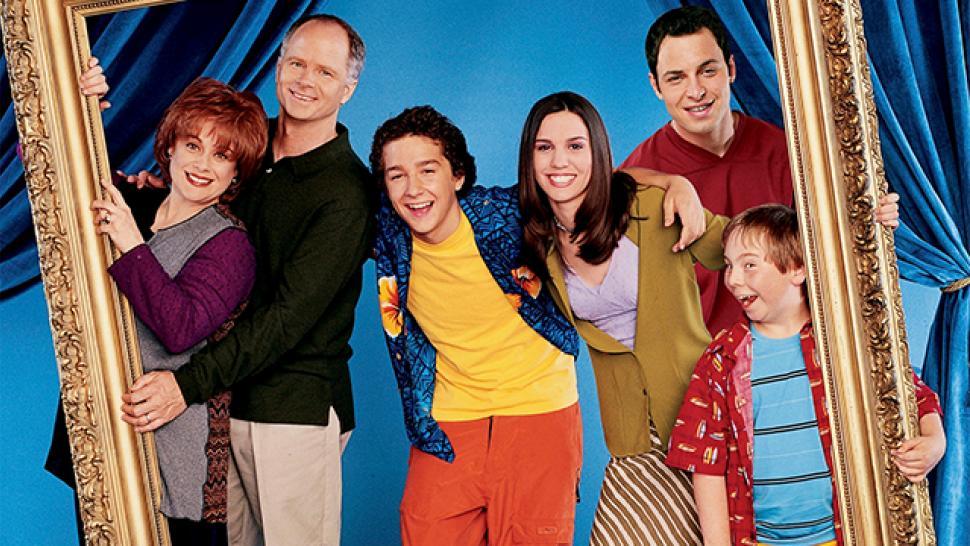 Celebrating the 20th anniversary of the show the team went live on Facebook and Youtube, of course, fans loved it. Sadly Shia La Boeuf did not join the call but it's safe to say we are loving Beans' glow up and it's a great way to waste one and a half hours while you're stuck in the house:
Yes, we are also feeling old as if it's been twenty years!