Where to catch the fireworks this National Day!
Celebrate Oman's 49th National Day with a bang! Officials have announced locations all over Oman where celebratory fireworks will be set off if you're close to any of the locations, head down and join the festivities!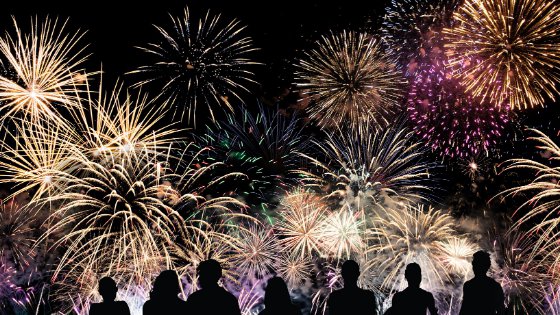 1: Al Amerat
Just 20 minutes from the centre of Muscat you can enjoy dazzling fireworks near the Amerat Dam. The display starts at 8 pm on the 18th of November.
2: Salalah
If you're in Salalah, a fireworks display will be held at 8 pm in Sahel Ittin, Salalah on the 18th of November.
3: Al Seeb
You can also enjoy the fireworks in Al Seeb near Al Khoudh Dam. This display will start at 8 pm on the 18th of November.