GCC Hyperloop could be faster than planes?!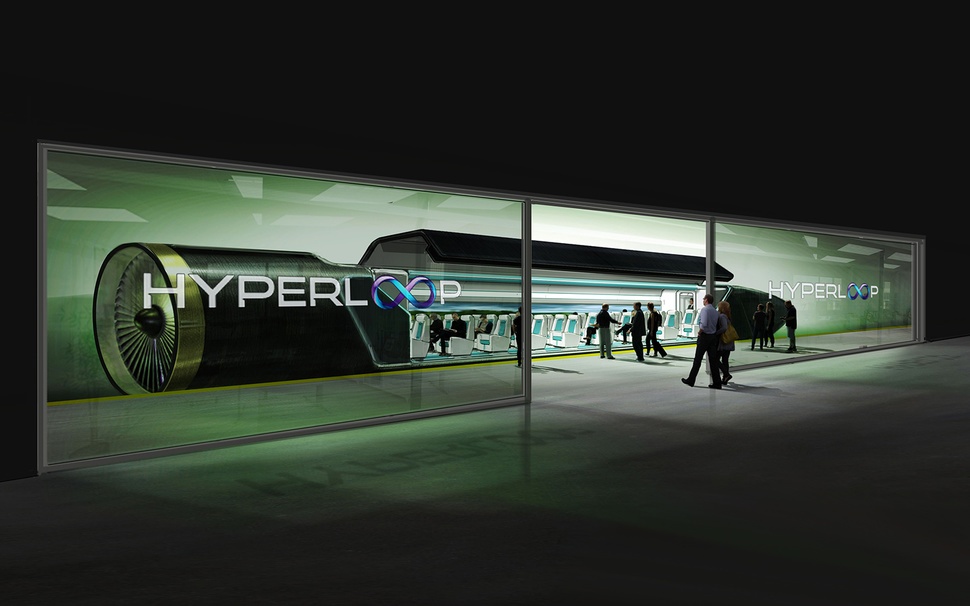 Since it was the first announcement back in 2015, the world has been fascinated in the Hyperloop. But it's GCC countries that have been more focused on the project than others, as the UAE will be the first country to have the super-fast bullet train. With serious plans in place to expand the project to all GCC countries, including Oman.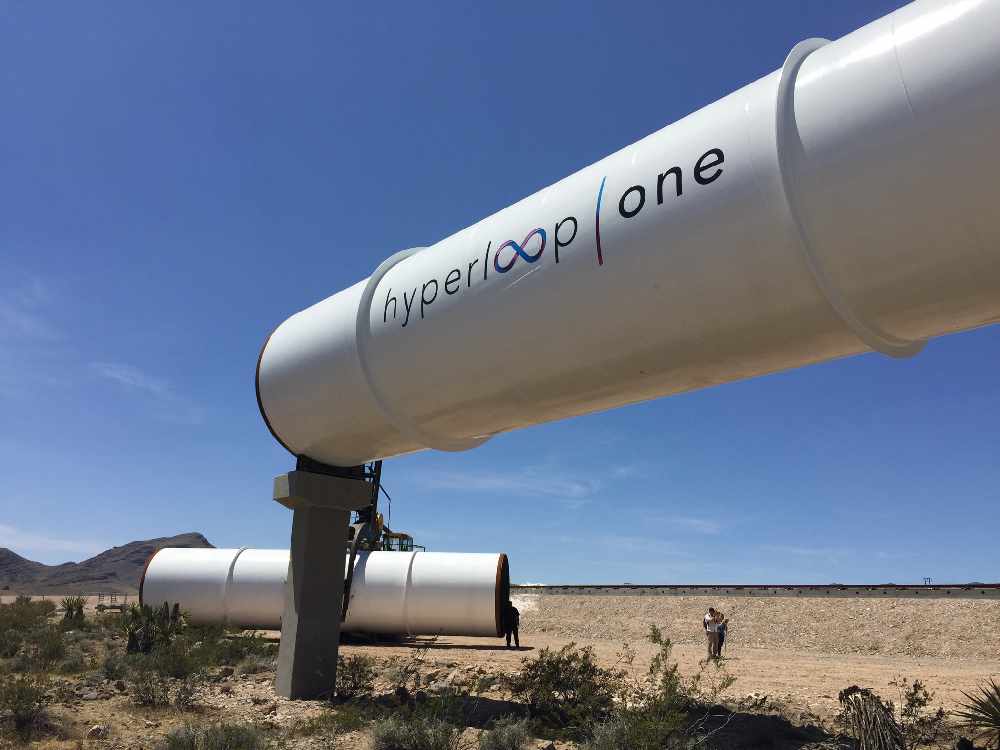 It has recently been announced, though, that the project could make flying by air a thing of the past. Way back when the Concorde used to be the world's fastest passenger jet, travelling at speeds of over 2,000kph (that's twice the speed of sound FYI!)
After the Concordes retirement in 2003, the next passenger transportation device to break the world's fastest mark was Japan's Magnetic-levitation bullet train, reaching speeds of 600kph (Still nothing on the Concorde though!)
Now we have the Hyperloop making its way into the world of transportations, and although it still won't be as fast as the Concorde, it plans to reach speeds double that of Japan's Maglev train, 1,200kpm, getting you from Dubai to Muscat in just 27 minutes.
And although, the Concorde still tops the list as the fastest form of transport ever, regular planes that take to our skies every day hit an average speed of 878–926 kph, which means the Hyperloop is going to be faster than most planes!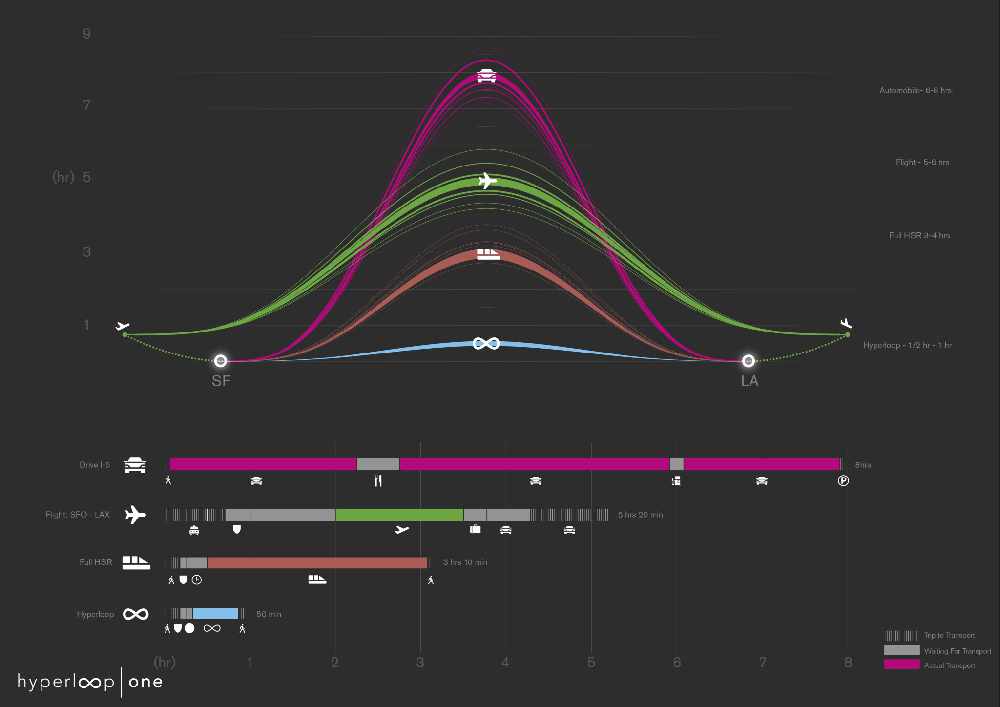 And if you think about it, and flight from Dubai to Muscat can be between 45 minutes to an hour. The Hyperloop is going to get us there in 27 minutes! There's a clear winner here. As for when we could be seeing the super-train, well plans think it could take up to a decade. The future is coming, just very slowly!