275km down, 84,975km to go on Oman's Giant Road Project!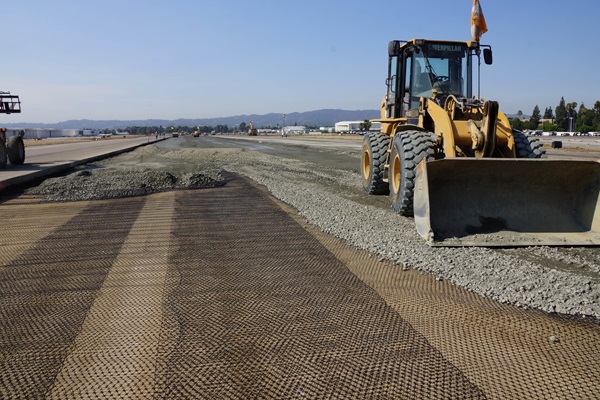 Oman have a huge task on their hands! 85,250km of internal roads across the country are set to all be repaved and upgraded throughout this year. Yesterday North Batinah's Regional Municipalities announced that the first 275km had been completed.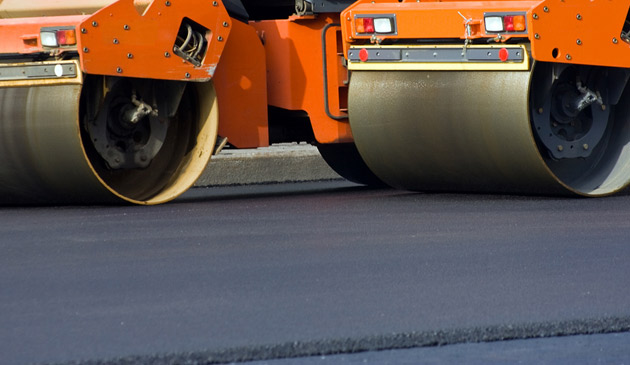 The first 275kms have been completed from phase 1 of the gigantic project, which will see a further 22,600km of inner roads being paved with the addition to lamp posts.
143 lamp posts were installed in the first 245km, with more expected to be put up throughout the project.

Phase 2 and 3 of the project will see 32,950km and 29,700km of road be paved respectively.
Not only are roads getting completely repaved, others are in need of some major repairs, especially in the area of Fazh.