This video is Oman holiday goals!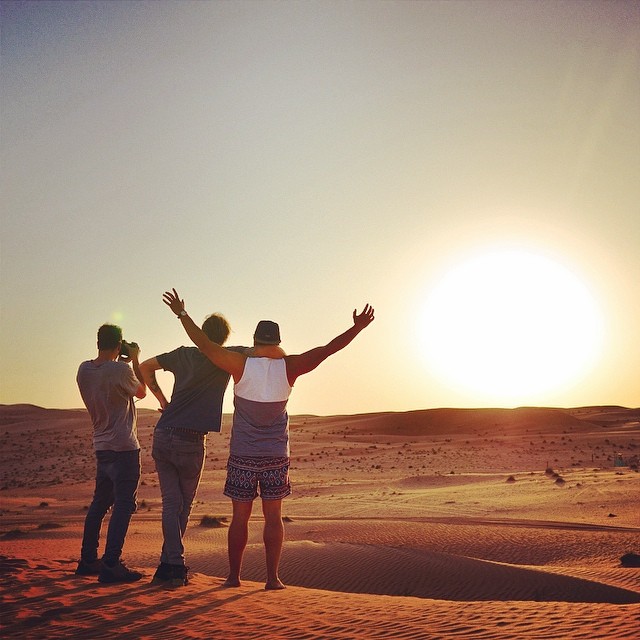 Back in March 2014, a group of friends headed to Oman for 2 weeks, their plan was to mostly go diving at the Daymaniyat Islands, but they ended up exploring so much more. The best bit? They captured it all on camera!
Take a look at the video below:
In Oman - 2014 from Vincent Urban on Vimeo.
The genius behind the video is Vincent Urban, a filmmaker and editor, you can see more of his stuff on social media: