11 things you take for granted in Oman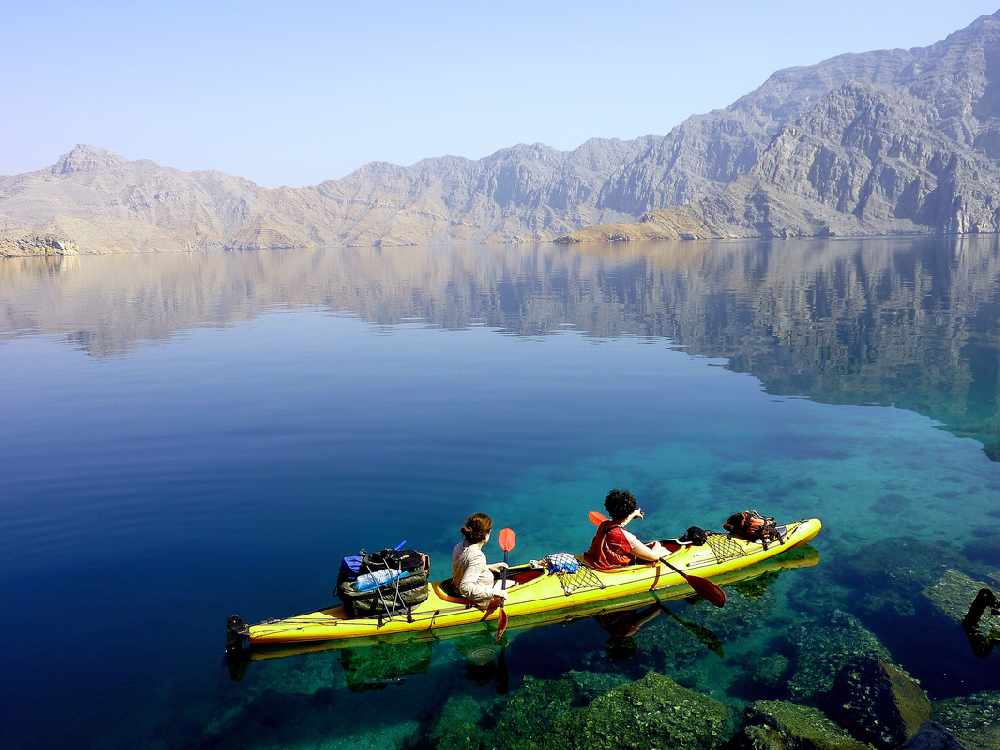 Some of us have lived in Oman for so long; it's hard to remember what we really love about the place. Well, we're here to put life into perspective! Here are 11 things you take for granted in Oman!
1: The nature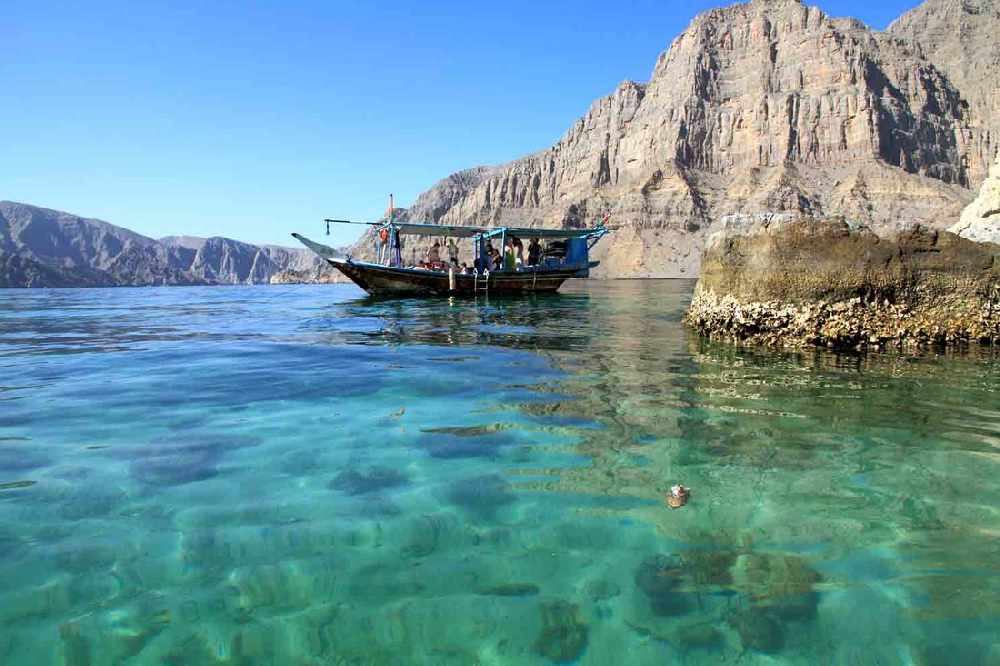 This place is beautiful, all you have to do is look out your window and see the mountains!
2: The roads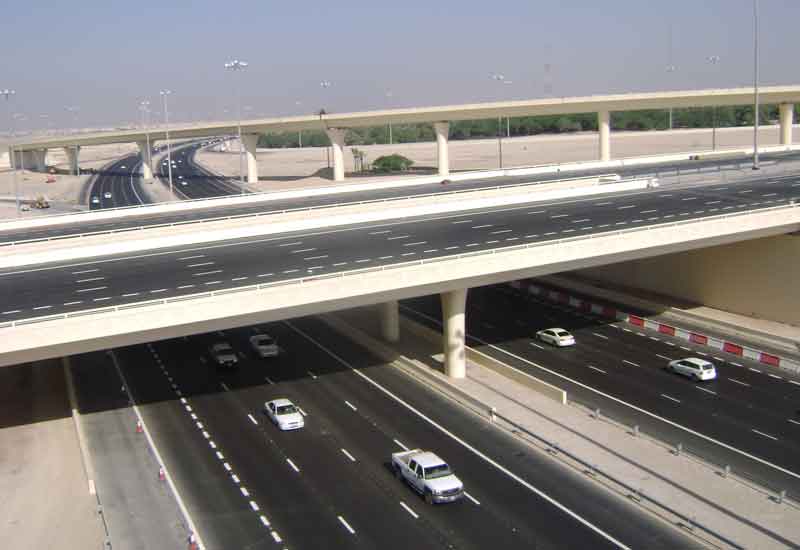 Okay, we're pushing it here. But they aren't as bad as some other countries, and you get to drive some nice cars on them too!
3: The people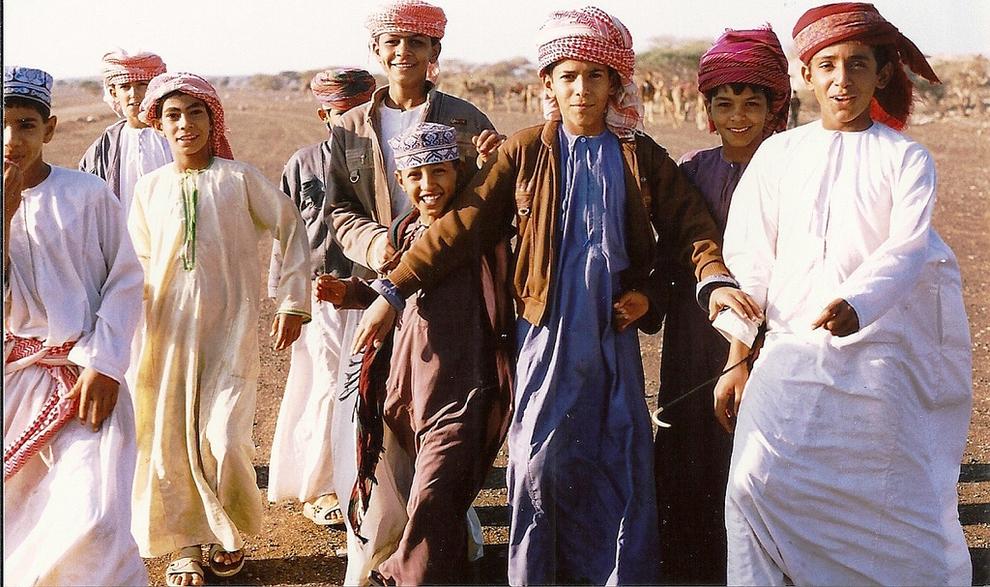 Walking around the mall, you'll have some lovely people smile at you as your walk past. That's what it's all about!
4: The beaches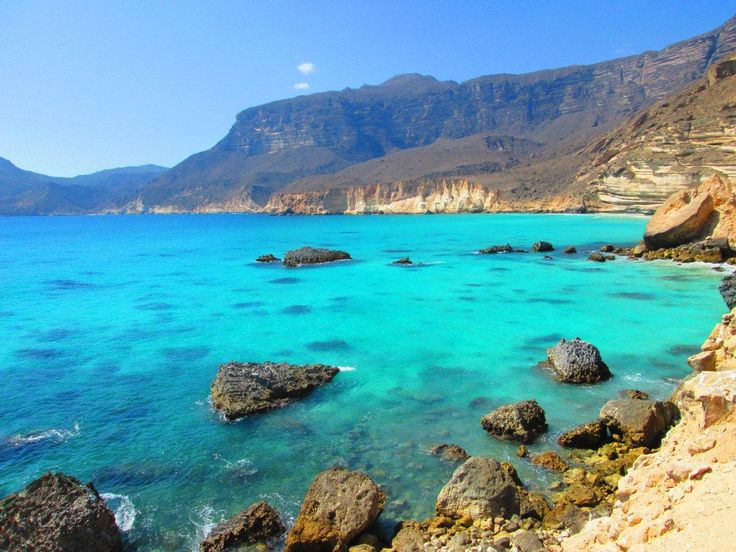 There are so many beaches around Oman; you're bound to find your favourite private beach, that could be your perfect weekend spot.
5: The airport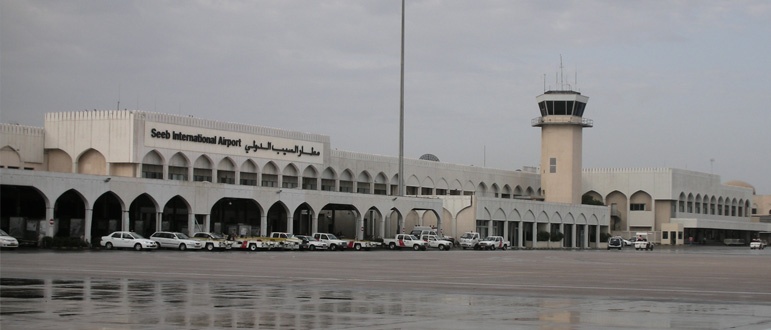 It gets us from A to B - That's all we need! (The new one is coming.... Soon enough!)
6: The food!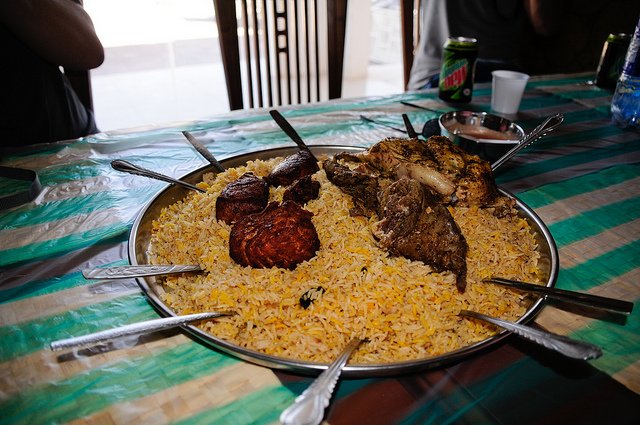 Traditional Omani food is delicious! If you haven't tried it out yet, you're seriously missing out!
7: The history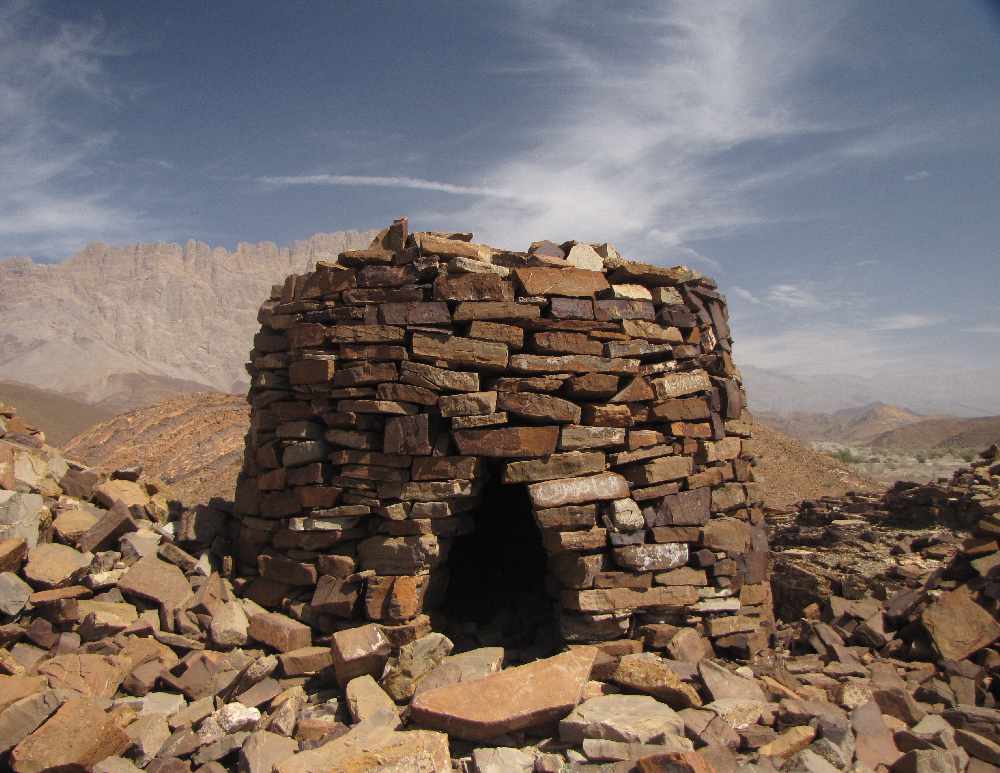 Oman has so much history, not just in Muscat, but all over the country! Learning about what used to be where you're standing, at this exact moment is fascinating!
8: The friends!
Oman is very transit, and for expats in the country, you have a chance to meet people from every walk of life, and maybe even make lifelong friends!
9: The houses!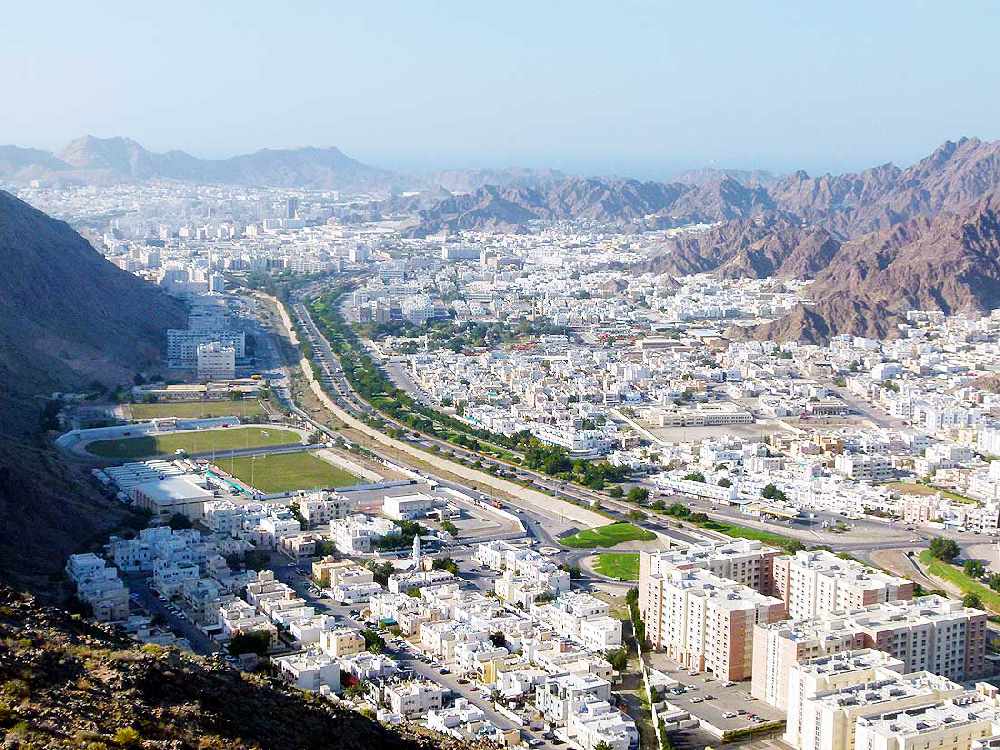 Have you seen the rent prices in the UAE... No thanks!
10: The weeks
Think about it; it feels good not having to work on a Friday, while all your friends at home are. We'll just forget about the work on Sunday part.
11: The holidays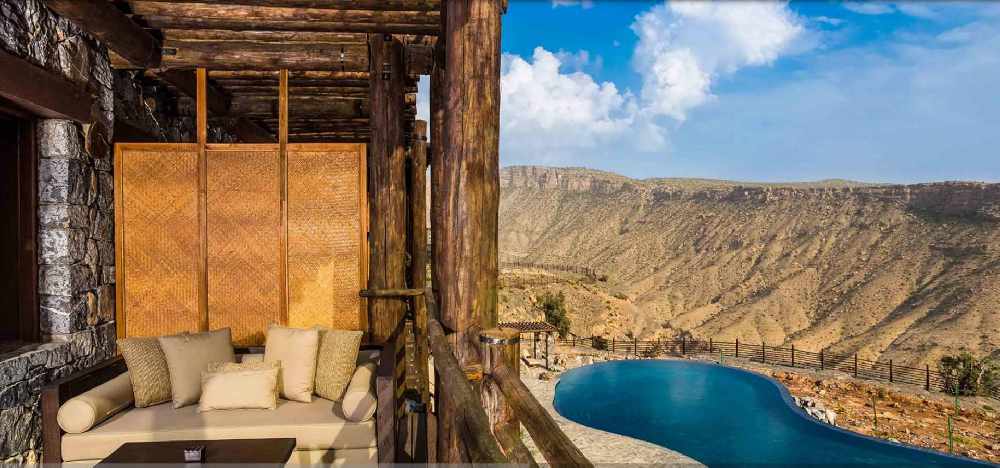 Oman is humungous! So it's easy to hop on a plane and have a mini staycation in Salalah, or head up Jabal Al Akhdar, and really feel like you're on holiday