Harry Styles just broke the internet
Directioners, you may want to read this in the privacy of your own home as this could get VERY loud.
Are you ready?
Harry Styles shared a photo that you're going to love...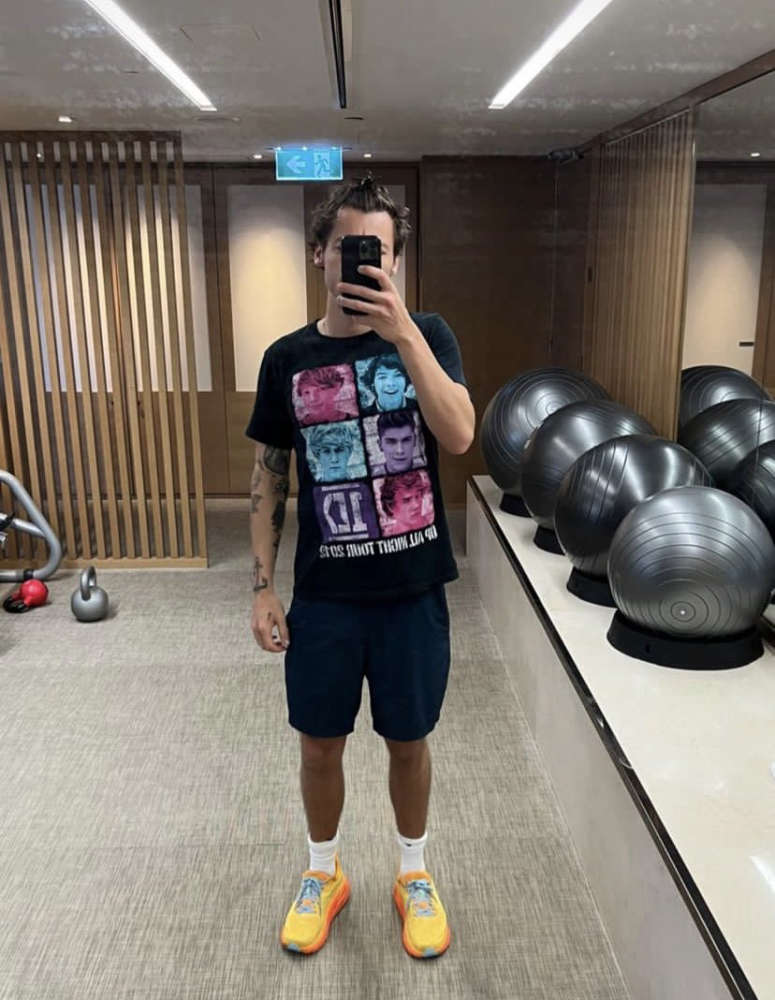 YES, he is wearing a One Direction shirt!!!
BREATHE!!!
After posting the photo on HJarry's Instagram Story, the star quickly deleted it.
At a recent show, Harry said "I guess some of us have secrets. Maybe, like some people, you choose to keep it to yourself. And maybe one day, you accidentally post it to your Instagram Story."
Harry Styles reveals his selfie wearing a One Direction shirt was posted to his Instagram story by accident. pic.twitter.com/DvEBts2bgt

— Pop Base (@PopBase) March 7, 2023