Holiday announced for ROP
Great news if you're an ROP employee!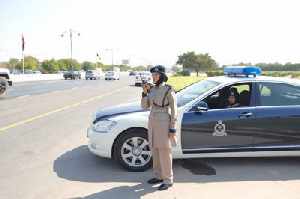 An official holiday has been announced for employees of the Royal Oman Police (ROP) formations on Thursday, 7th January for those who worked on Police Day (Tuesday 5th).
The police noted that police stations which work around the clock, will carry out their normal work and provide all the services assigned to them.
The Royal Oman Police celebrates its annual anniversary on the fifth of January every year.