How to cut down your plastic usage here in Oman
Plastic bag facts...
Right now approximately 5 trillion plastic bags are produced each year.
The average plastic bag is used for 20 minutes before being thrown away.
It's also thought that around the world we are using up to a million plastic bottles a minute and out of those maybe only a quarter of those get recycled.
By 2050 it's thought that there will be more plastic in the sea than actual fish!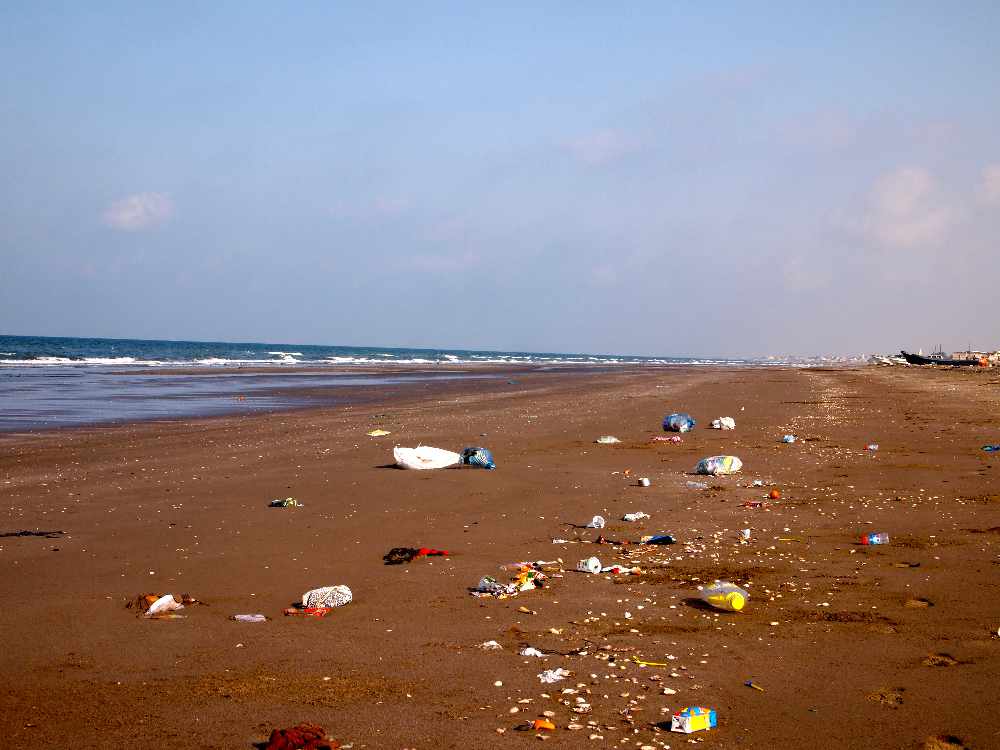 Here's how you can personally put a dent on how much waste goes to the landfill here in Oman!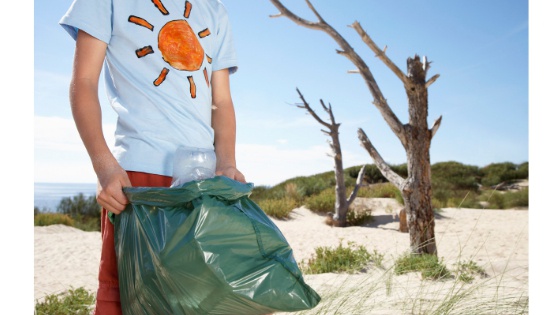 We've come up with a little list of small changes that you can make to your daily routine to help make a change.
1. Buy a canvas tote bag.
There are so many great designs to choose from so getting a reusable tote is easy. The key though is not forgetting to take this with you when doing the food shop, therefore, make sure you keep it in the car or in your handbag so you don't fall into the trap of grabbing those plastic bags for convenience.
Also, many supermarkets here in Oman now do reusable bags. So when you check out why not check out several reusable bags along with your shop and take them with you next time you do the big food shop!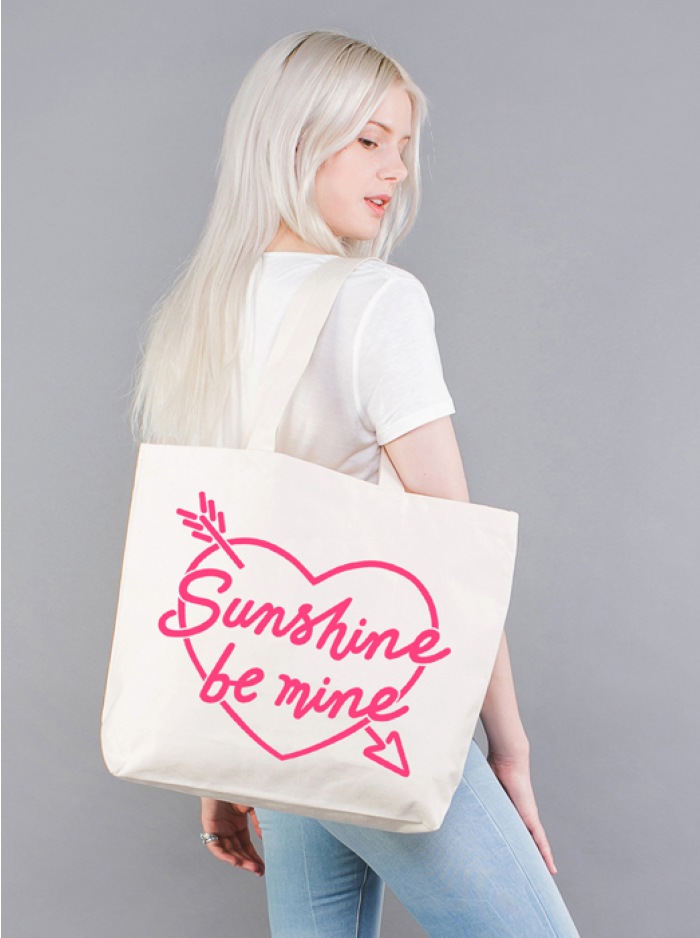 (This bag is from Alphabet bags and they ship worldwide!)
2. Buy a reusable glass or metal water bottle.
Filling up a reusable bottle that's made out or glass or metal from larger water bottles here in Oman at least means that we can cut down on the smaller plastic bottles that we grab when on the go!
You can buy these now in many stores across Oman.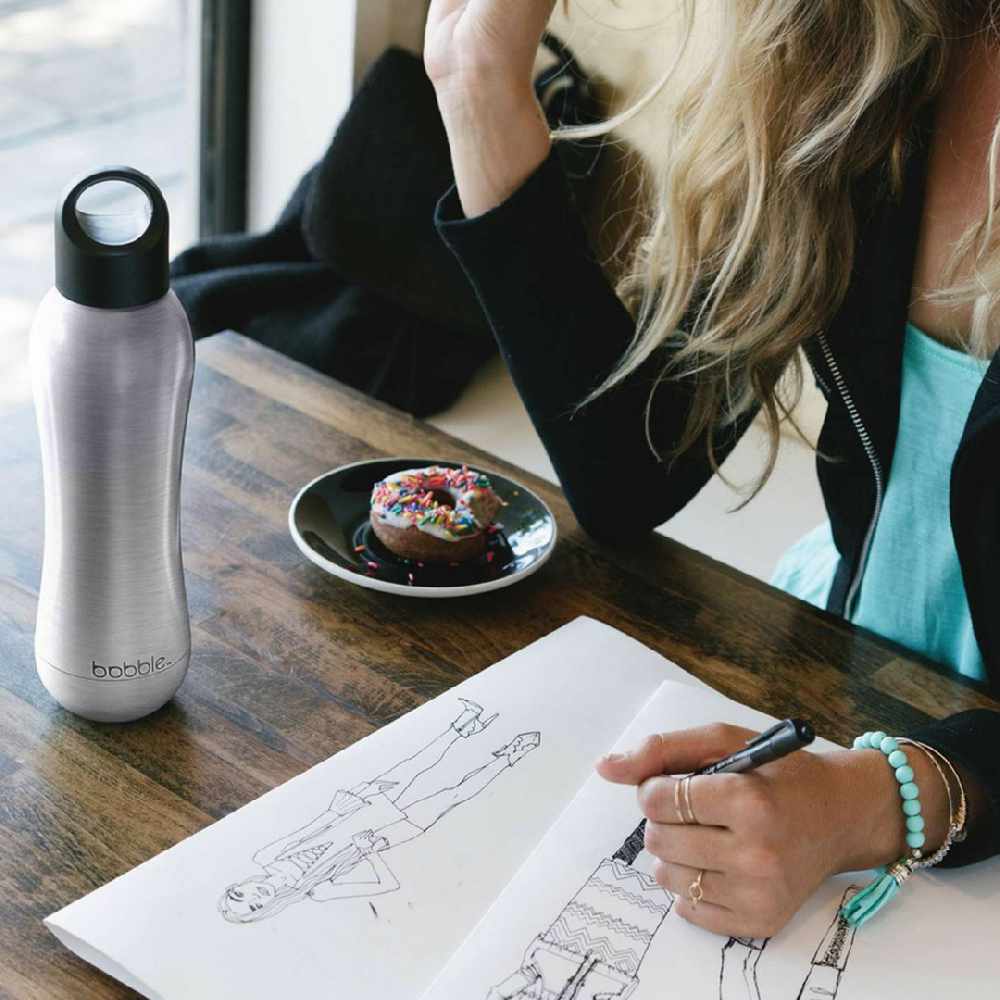 (This bottle is from bobble)
3. See what you can change in your bathroom.
Toilet roll often comes packaged in a plastic wrapper. Look out to see if you can find toilet paper packaged in paper packaging.
Also, look for a 2 in 1 shampoo and conditioner it means one less plastic bottle goes to landfill.
Instead of shower gels or hand soaps in plastic bottles look to get solid bars of soap packaged in paper.
Replace plastic disposable razors for a metal one.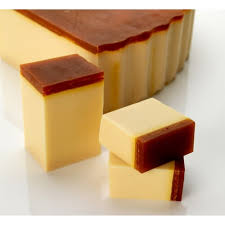 (This soap is Honey I washed the kids from Lush Cosmetics)
In Oman why not check out Sacra Soap & Body they provide solid soap and other products using local ingredients and less packaging!
4. Take your lunch with you.
Grabbing your lunch on the go often means that salads, sandwiches and other food items come packaged in plastic cartons and bags. However, you can save the amount of plastic packaging that goes to landfill by packing up your lunch into glass pots the night before.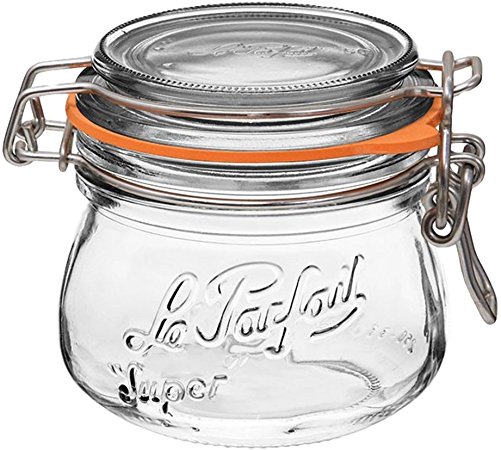 (This jar is from Le Parfait)
5. Get a reusable coffee cup.
Around 7 million takeaway coffee cup are thrown away daily.
Invest today in a forever cup, put it in your bag and take it along with you when you get your daily latte.
There are lots of great reusable coffee cups to choose from now. Your forever cup can be made from stainless steel or even bamboo and there are so many great designs why wouldn't you invest right?
We've spotted bamboo reusable cups in the Sultan Centre and plastic or steel reusable cups are available in several coffee shops and stores across the Sultanate.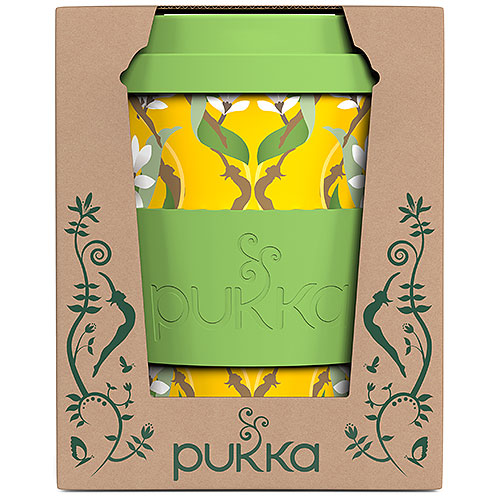 (This reusable cup is from Pukka Tea)
These small changes could make a big difference.
Why not try putting some of these ideas into practice today?
Share a photo of you taking steps to use less plastic and upload today to Instagram using
#EARTHDAYOMAN2019

and help raise awareness on Earth Day - 22nd April 2019.