Iconic bridge opens in Muscat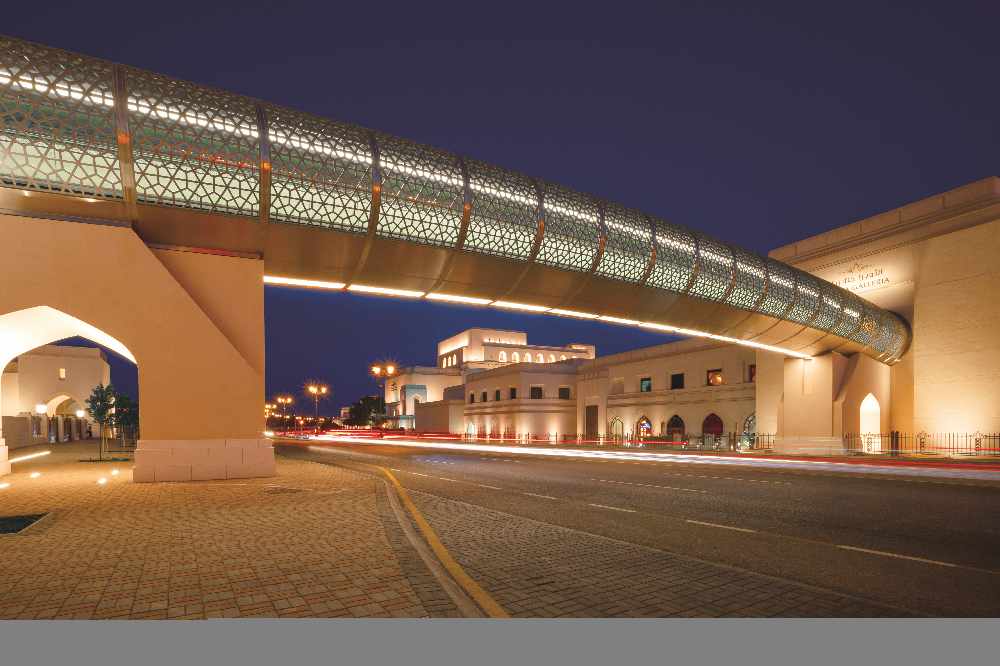 The Royal Opera House, Muscat has now opened the doors to the iconic pedestrian bridge across Kharijiyah Street which connects the Opera Galleria with the House of Musical Arts. You can now experience the bridge every day from 6 AM to 12 AM.
We went down there and checked it out.
WATCH THE VIDEO BELOW...