If you have a drone you need to know this...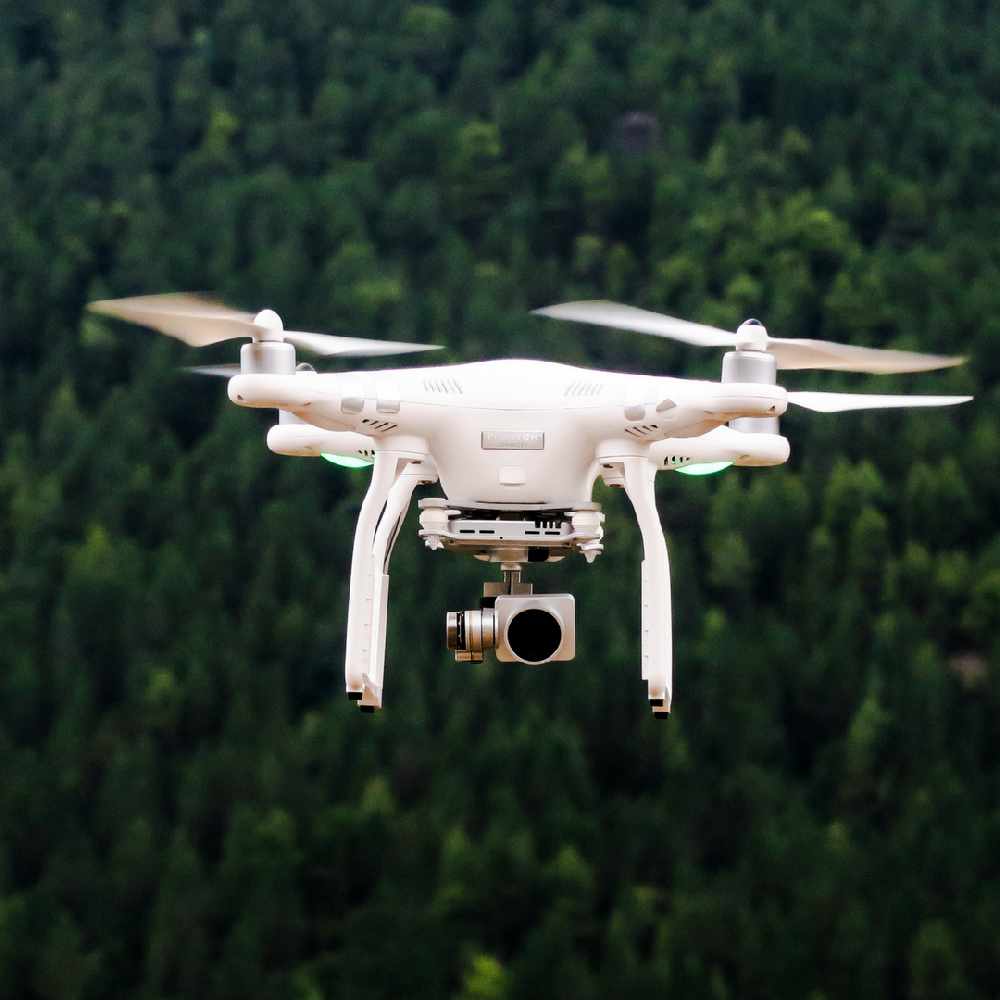 Here's a little update about flying drones / remote control flying gadgets here in Oman.
Oman's new Penal Code (Article 144) says: "It is prohibited to fly over Oman by any means without the authorisation of the competent authorities. And if you are flying without a licence, you will be breaking the law."
Even taking photographs, drawings or mapping with the help of drones is not allowed without permission, and also states in the new code that people flouting these rules will be imprisoned for a period not less than six months and not more than three years!
Anyone in Oman or abroad who wants to fly a drone in Oman can fill in the form and provide the necessary details and the PACA (Public Authority for Civil Aviation) will take it up for further approval.