IKEA is actually coming to Oman for real this time!
Now we know there have been SOOOO many stories about IKEA coming to Oman.
BUT, we have actually got news on this supposed rumour.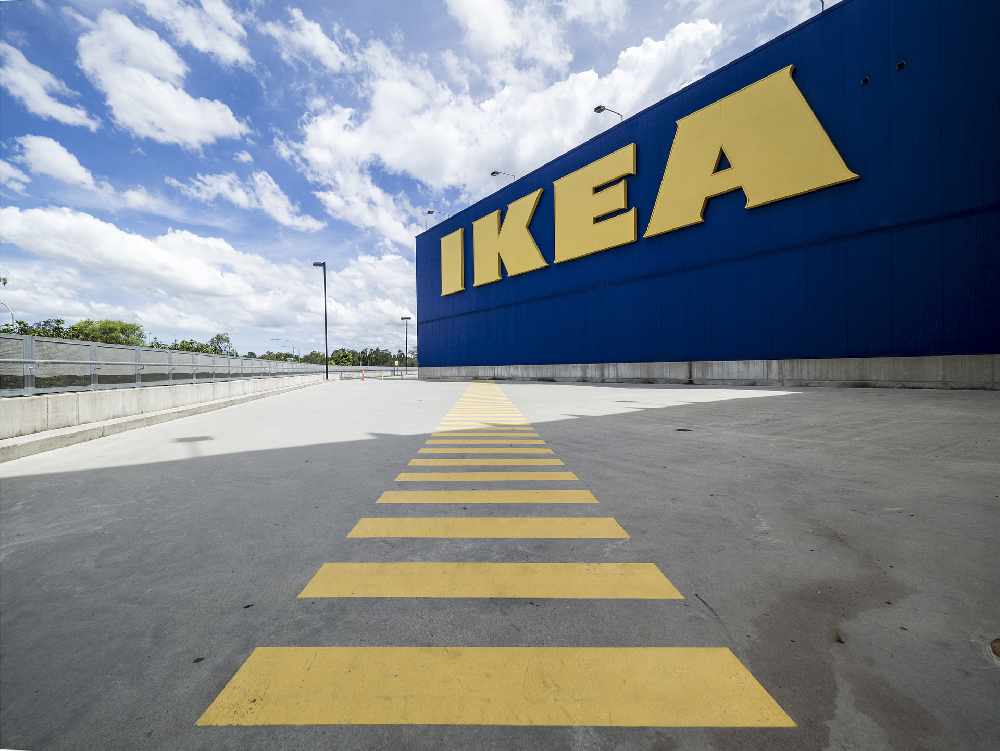 The second branch of IKEA is set to open in Abu Dhabi in November as part of an expansion plan in the region. Vinod Jayan, managing director of Al-Futtaim IKEA, told Arabian Business "This November, we are going to open our first city-centre store in Abu Dhabi. The building work is going on as we speak and it'll be on the first floor. It's a great mall. It will be the second store in the UAE capital, joining the 32,000 sq m IKEA on Yas Island".
Now, this is the bit we actually care about; Jayan revealed that the store in Muscat "is currently being built as we speak", he said, Oman's branch is due to open "towards the end of next year or beginning of 2022".
Ok, so it's not the most concrete (excuse the pun) date BUT it's definitely happening!!!
Bring on the arguments about flat-packed furniture with your other half.