Mwasalat's warehouse is full of 2,500 unclaimed items!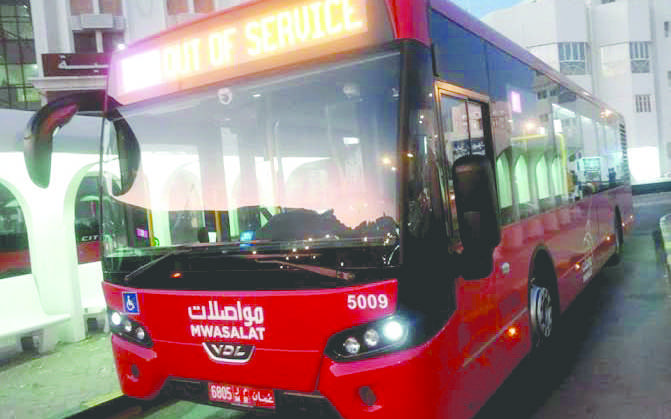 Mwasalat's warehouse has filled up with more than 2,500 items that have not been collected, and people only have until the end of this month to claim them!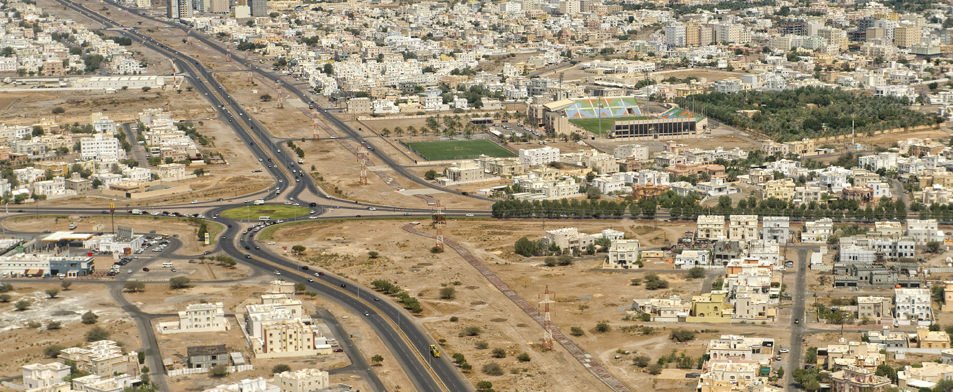 Items waiting to be claimed, include food products, documents and even handwritten letters! One of the main issues is that the person who is expecting the package does not know that it has arrived at Mwasalat's warehouse.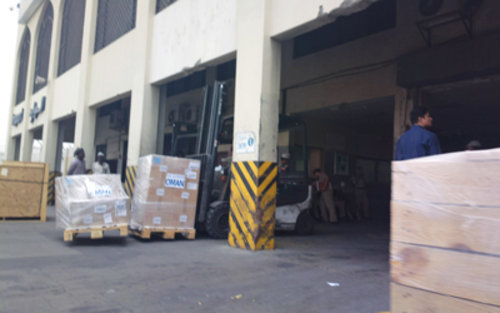 Speaking to the Times of Oman, General Manager for Corporate Support at Mwasalat, Bader Mohammed Al Nadabi explained the issues with unclaimed items saying: "They sometimes don't know that they are receiving an item. The sender would send the item without notifying the receiver. When the cargo reaches its destination, and we call the receiver to claim the item, he says 'No, I don't know anything about it'. Food items are the most annoying, especially liquids. Most of the time customers send oils, perfumes, honey and ghee, which are liable to spill, and they are often not packaged correctly."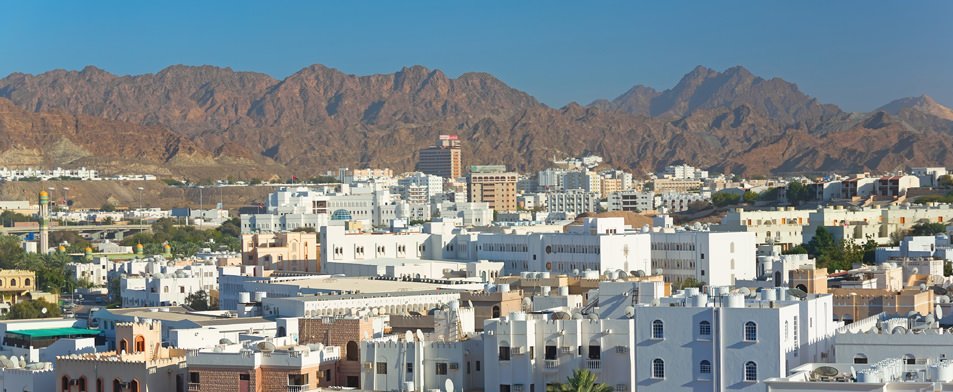 Mwasalat have announced that any items unclaimed by March 31st, 2017, will be handed over to the responsible authorities, donated to charity, or if they are food items and past their expiry date, thrown away.