Jack Black confirms 'School of Rock' Cast will reunite for 20th anniversary
Jack Black confirms that he will be reuniting with the 'School Of Rock' cast to celebrate the film turning 20 this year.
The movie came out in 2003, 20 years later, Black has confirmed that he will be arranging to meet up with his co-stars later this year and a sequel to the film may be on the cards. "All those kids – dig this – they were 10 years old when we made that movie and now they're all, like, 30," he said.
"We're gonna get together and have a 20-year anniversary. We like to jam," he continued. "I'm looking forward to seeing all of the grownups from School of Rock."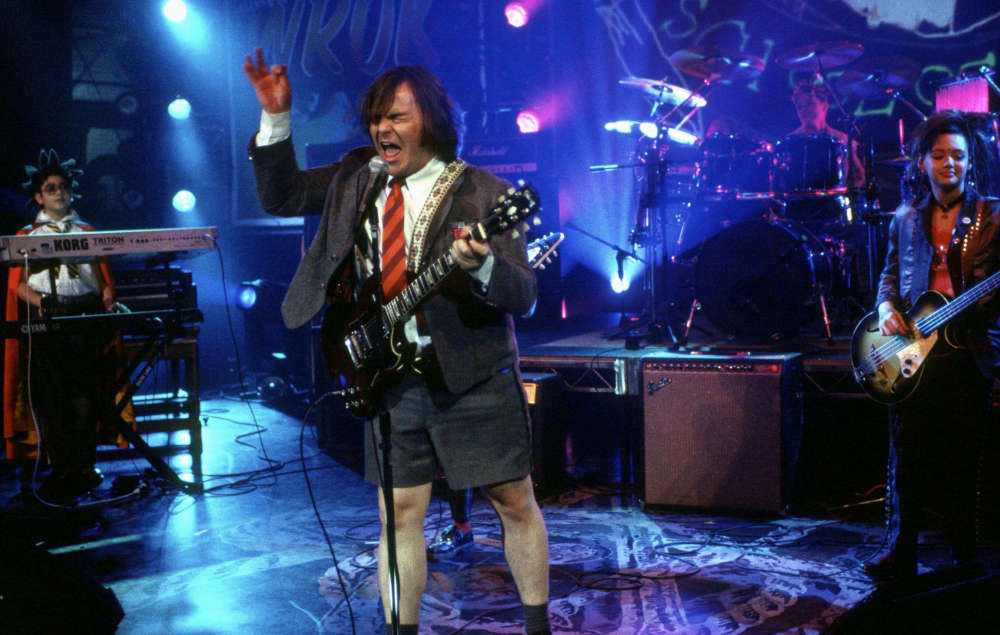 However, sadly one of the members will not be in attendance Kevin Clark, who played drummer Freddy "Spazzy McGee" Jones tragically died in 2021.
When the news broke Jack shared this post:
"Devastating news. Kevin is gone. Way too soon. Beautiful soul. So many great memories. Heartbroken. Sending love to his family and the whole School of Rock community."