10-days jail time for littering in Oman!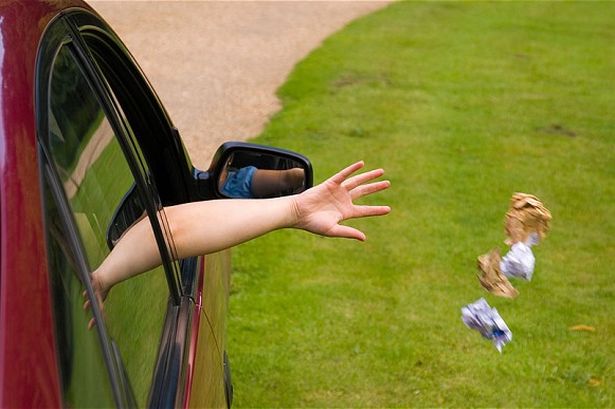 On top of the new OMR1,000 fines for being caught littering, if you're now caught throwing trash out of your car window, expect ten days in prison. Public Prosecution took to Twitter back in January expressing the seriousness of this violation, and the punishments that would follow if caught.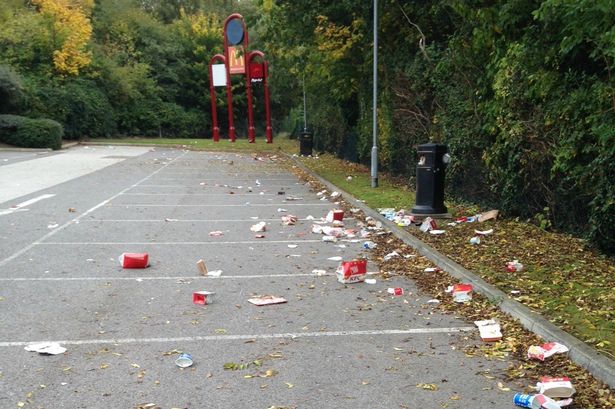 The tweet read: "Dear drivers, throwing trash out of a vehicle can result in 10 days of imprisonment." The new punishment comes after Muscat Municipality launched the "Keeping Muscat Clean" campaign.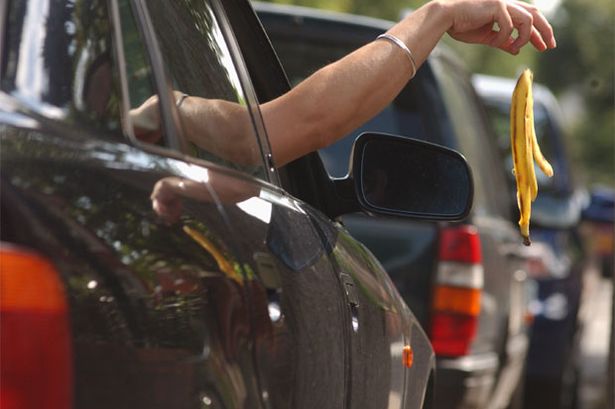 Jabber Salim al Ajmi, an expert on domestic tourism, spoke regarding the new law saying: "The Sultanate has earned its place as one of the cleanest countries. This law will ensure it remains so. The law is good because it conveys a strong message. If we improve our culture of cleanliness, there will come a day when we won't need cleaners on the road. That will also help save millions in the long run."
عزيزي سائق المركبة:
إن رميّ الأوساخ أو الأشياء من المركبة في غير الأماكن المخصصة لها، جريمة تصل عقوبتها للسجن عشرة أيام.

— الادعاء العام (@oman_pp) January 3, 2017