Jaywalking in Oman could land you in jail!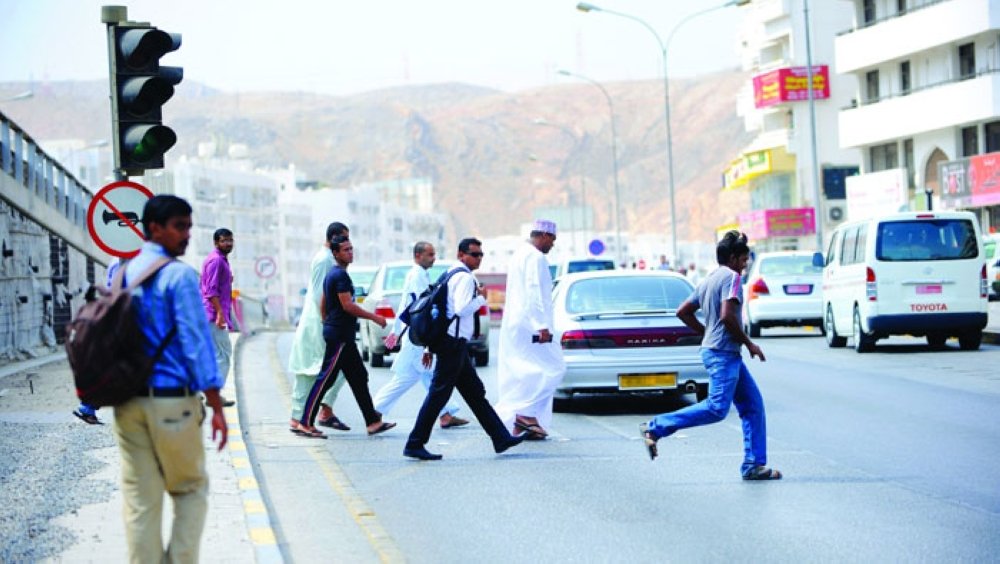 The Royal Oman Police have urged residents to stop Jaywalking across Oman's roads. Crossing busy roads in undesignated areas in Oman is not only illegal, but it is also a danger to the community.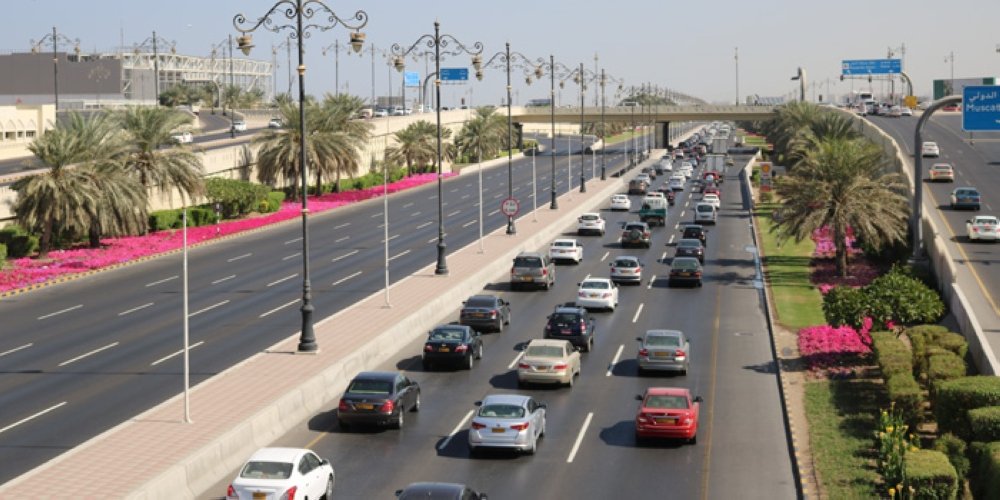 It has been confirmed that offenders caught Jaywalking will be fined OMR10 for crossing the road in dangerous areas, and those who commit the offence more than once could be slapped with 3 months jail time!
Speaking to Times of Oman, one source explained: "It's not about the fine, it's about creating unnecessary harm and risk for everyone around. That should be the reason why pedestrians should not jaywalk."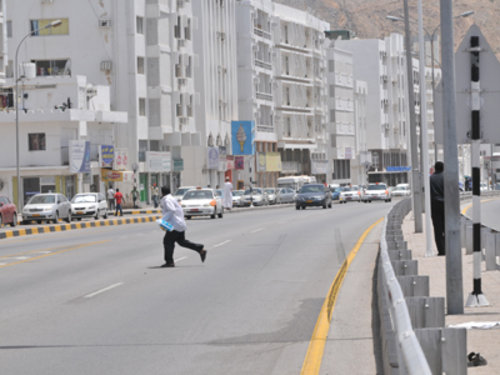 Passengers in cars are urged to take pictures of offenders jaywalking in dangerous areas and to contact the authorities with the photographic evidence.