Keep an eye out for jellyfish at the beach!
If you're planning on heading to the beach anytime soon make sure that you keep an eye out for jellyfish.
There have been clips shared on social media showing jellyfish in the coastal areas of Oman. These jellyfish are said to not be toxic and to be 'Crambionella Orsini' by the Ministry of Agriculture and Fisheries but beachgoers have been advised to take care and look out for jellyfish when they venture into the sea as the jellyfishes sting can cause irritation to the skin.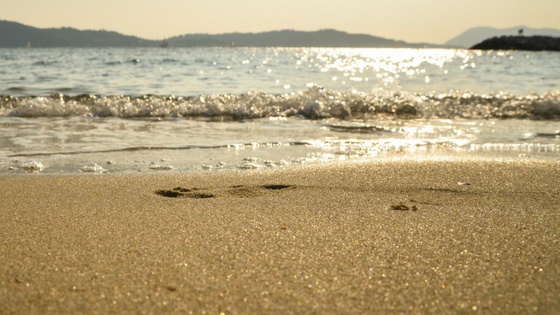 In a statement by the Ministry of Agriculture and Fisheries :
"The ministry would also like to remind visitors to these beaches to be careful and not to swim in areas where jellyfish are present."