JLo and Ben Affleck are married!
Bennifer are official!
JLo shared a photo on her social media with the caption:
"#iykyk Go to OnTheJLo for all the deets. #linkinbio".
When writing to her fans in her newsletter to announce she had wed Ben Affleck, Jennifer Lopez signed off with the words: "Mrs Jennifer Lynn Affleck".
"Last night we flew to Vegas, stood in line for a license with four other couples, all making the same journey to the wedding capital of the world," she wrote in her 'On the JLo' newsletter.
"In front of us, a young couple who made the three-hour drive from Victorville on their daughter's second birthday — all of us wanting the same thing — for the world to recognize us as partners and to declare our love to the world through the ancient and nearly universal symbol of marriage."
"Bennifer", as they're fondly known, dated in the 2000s and although they were engaged, this is the first time they have wed and we are over the moon for them.
Check out the photos here: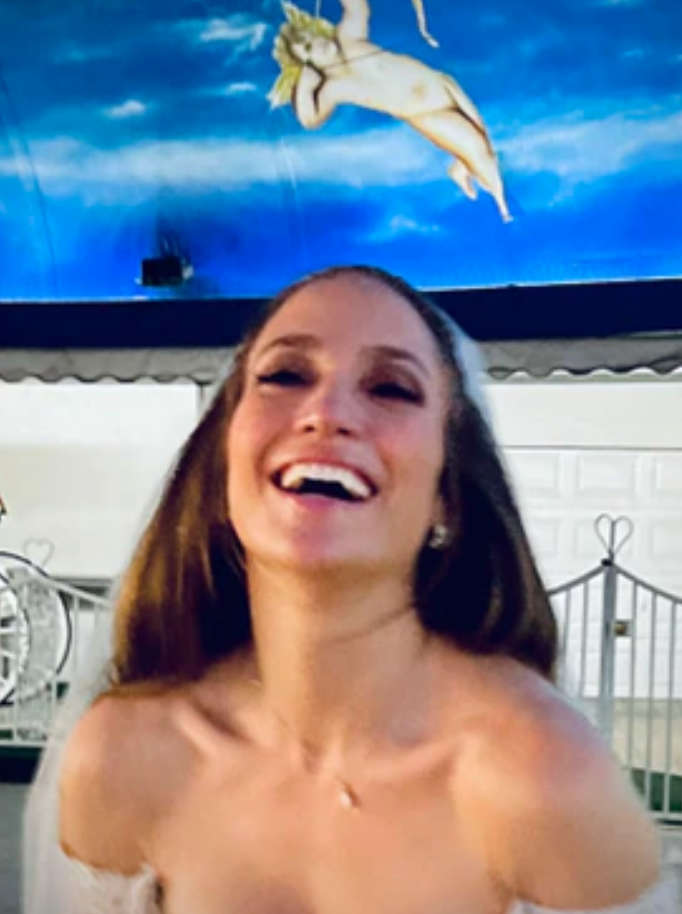 Congratulations both!