Joe Jonas shared some BIG news!
DNCE IS BACK!!!
DNCE is the band fronted by Joe Jonas who had the HUGE hit single 'Cake By The Ocean' back in 2015.
After a break due to the reformation of Joe's other band the Jonas Brothers, DNCE is now back and with a whole new look.
DNCE made some big changes to their Instagram, exciting their 1.6 million followers.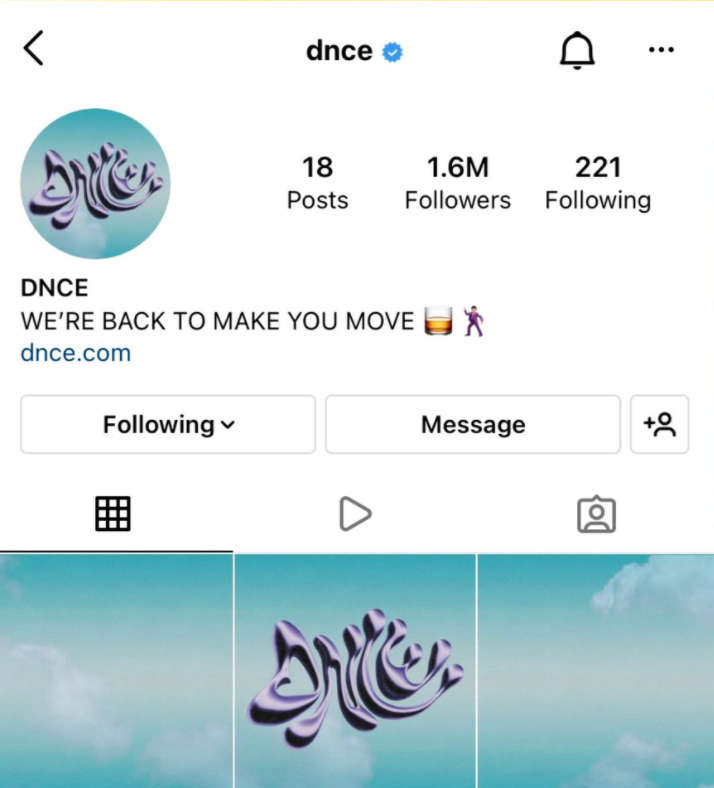 The band revealed a new logo and made changes to their bio which now reads "WE'RE BACK TO MAKE YOU MOVE".
Joe Jonas also shared the news with a very funny reel on Instagram:
The band also shared the news that they had joined forces with music producer Kygo:
"#DANCINGFEET REHEARSALS WITH @KYGOMUSIC 🕺🏻 Head over to dancingfeet.live now to presave!!".
Turns out the reformation DNCE isn't the only project Joe is working on, there will be solo projects too!!!
Joe has called this time "a new era" in his most recent Tik Tok video: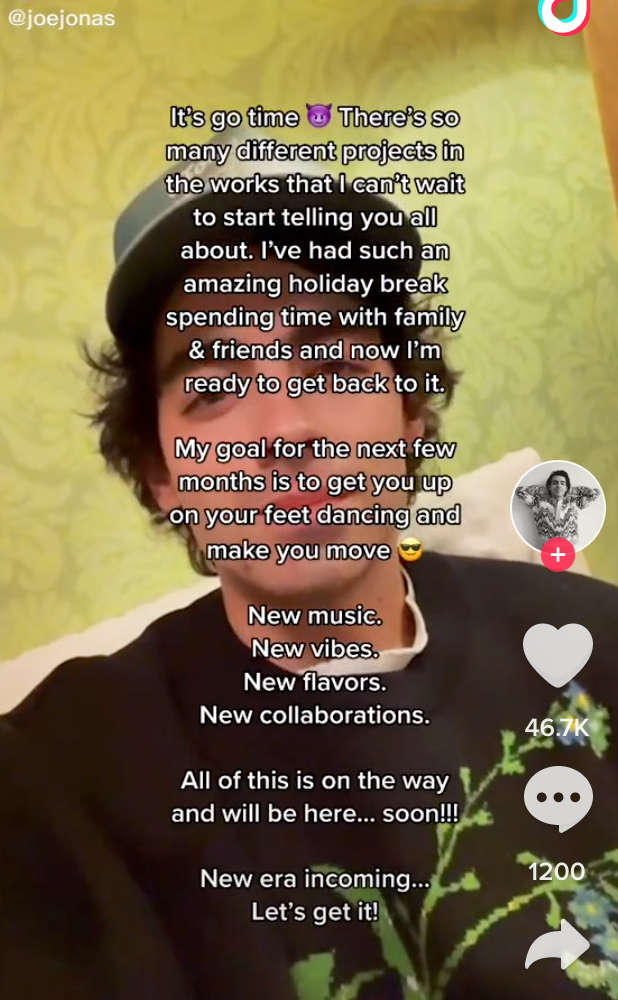 We can't wait to see and hear all of these new projects!