Take a look inside the brand new Kempinski Hotel Muscat!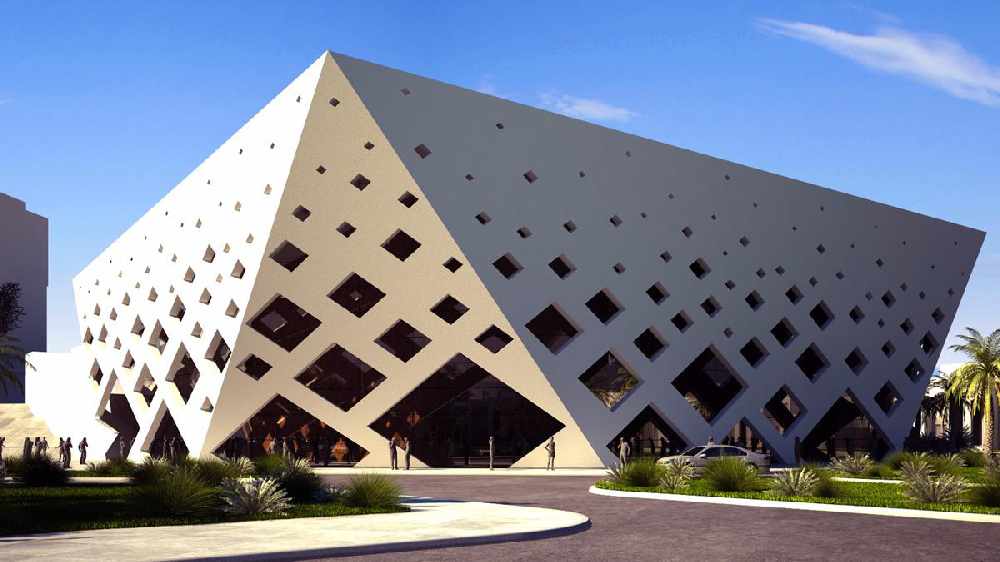 Officials have announced that the Kempinski Hotel Muscat, located in Al Mouj is 80% complete, and is expected to be opened by the fourth quarter of 2017! The hotel will be the first tourist complex in Al Mouj, and is set to bring a "little European flair to the Sultanate."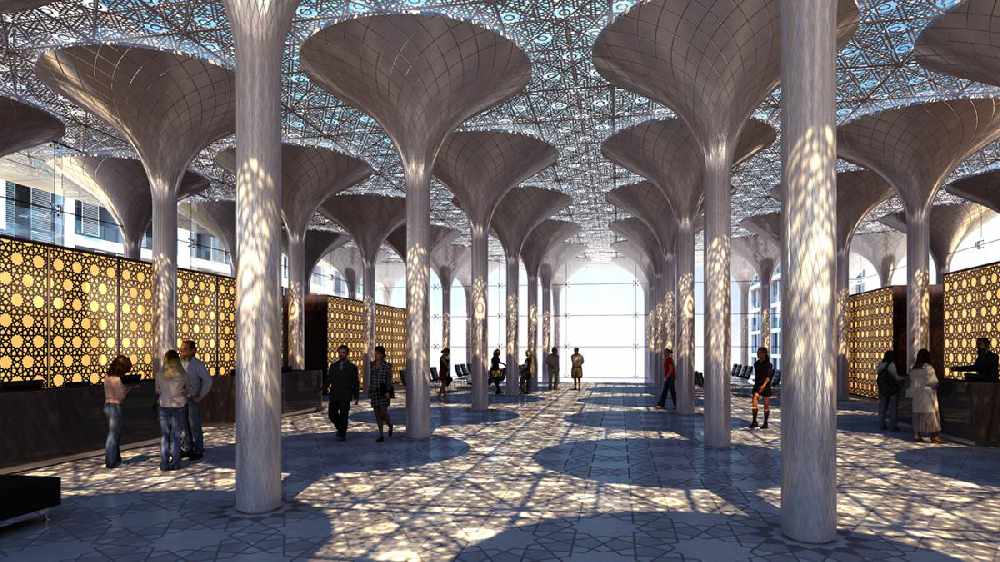 Jeremy Canivet, the director of sales and marketing for The Kempinski Muscat spoke to Times of Oman about the hotel saying: "We are currently doing exterior finishing; laying marbles inside and by summer we will install chandeliers. Once the interior fit-out is complete we will begin staffing and training."
It is estimated the hotel will be hiring up to 500 people when recruitment begins in June.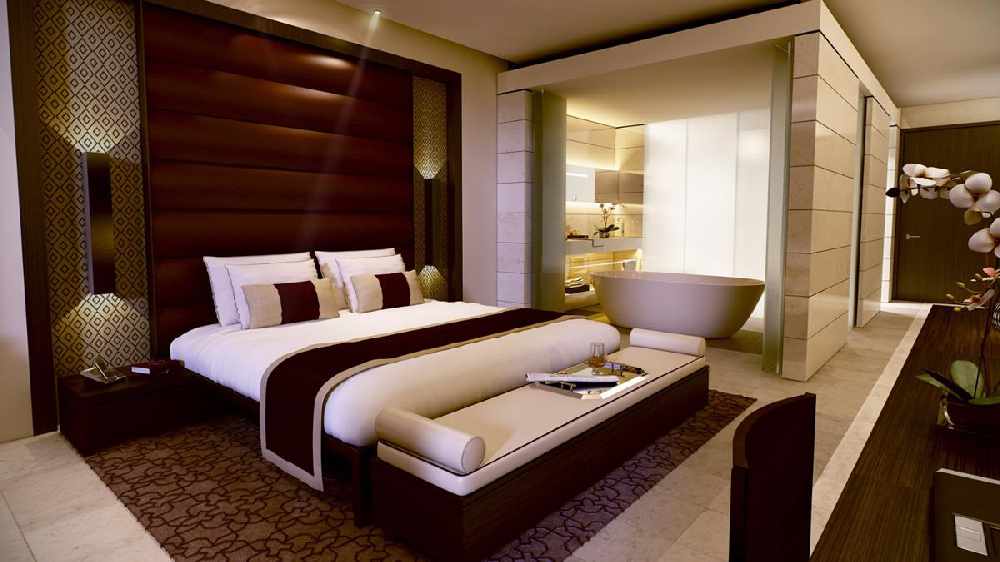 "Omanis will be our number one priority when we begin hiring in summer 2017. We will be very happy to recruit Omani professionals so that we can give our customers a taste of Omani hospitality when they come to us" Canivet continued.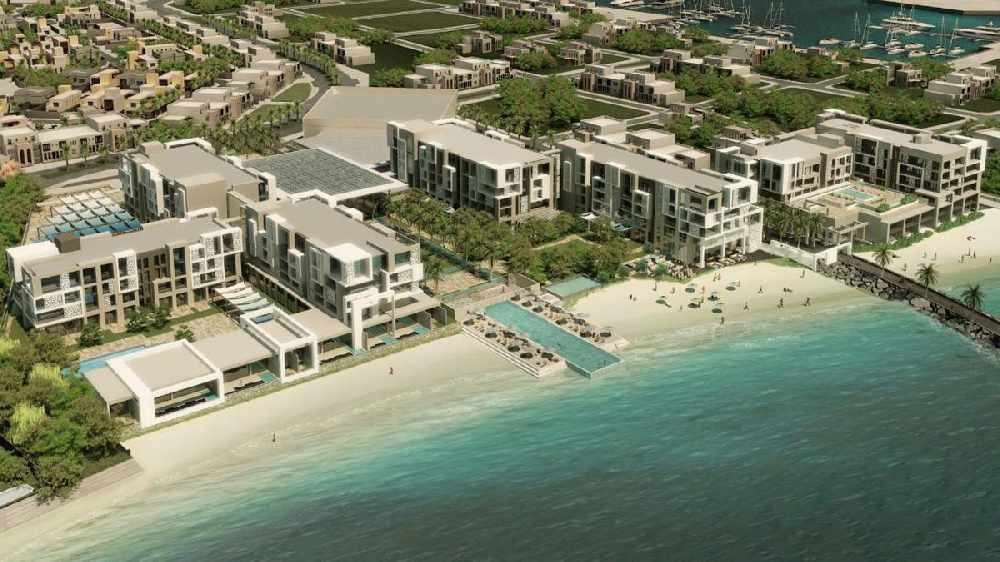 The hotel is set to have a dedicated kids club with its own swimming pool, water sports for kids and adults, golf and other activities, there will be 310 rooms in the hotel and 12 restaurants. Take a look at all the photos below!