Kendrick Lamar shared details about his new album
Many Twitter users have been VERY confused after a series of tweets have circulated saying that certain musicians have "officially retired".
Not to sound like a boomer but what's this " XXX is officially retired" all about, please?

— Rachel Chew (@RachelChew3) April 19, 2022
Why has this happened?
Someone tweeted saying that Kendrick Lamar had officially retired.
https://t.co/YVE5bZOBL2 https://t.co/UywGGKExb1

— Kendrick Lamar (@kendricklamar) April 18, 2022
What did Kendrick do?
He retweeted the tweet with a link announcing his new album.
'Mr. Morale & The Big Steppers' will be released on Friday, 13th May. This will be his fifth studio album and his first release since 2017's DAMN.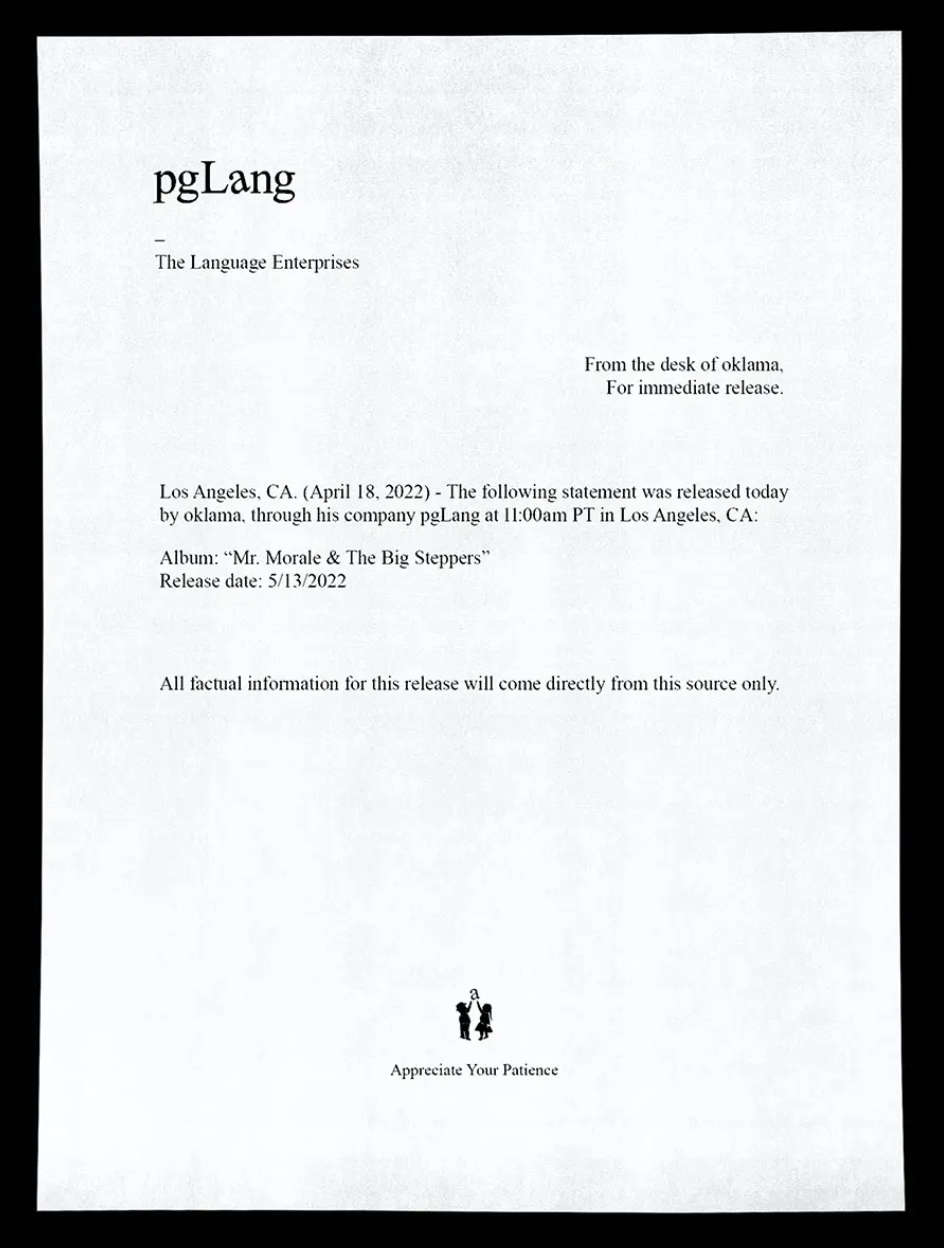 This has led other music fans to tweet that their favourite artists have "officially retired" in the hope that they too will follow suit and share a link announcing the release of new music.
rihanna has officially retired.

— deja' ミ☆ (@dejadenile) April 18, 2022
Good luck with that!