Oman 3rd Best Arab Country for Child Rights!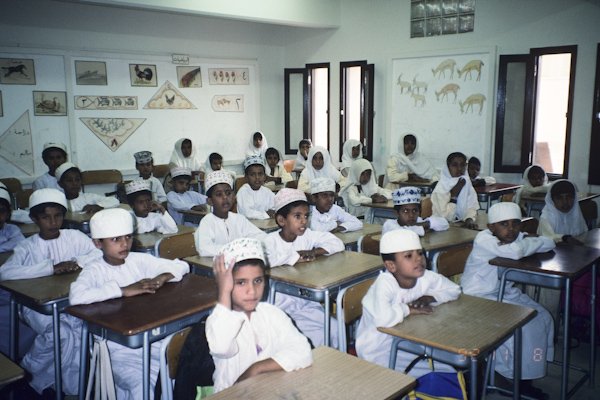 The KidsRights Index for 2017 was released this week and covers 5 fields - Right to Life, Right to Health, Right to Education, Right to Protection and Enabling Environment for Child Rights.
Overall, 165 countries were ranked, with Oman coming 23rd globally!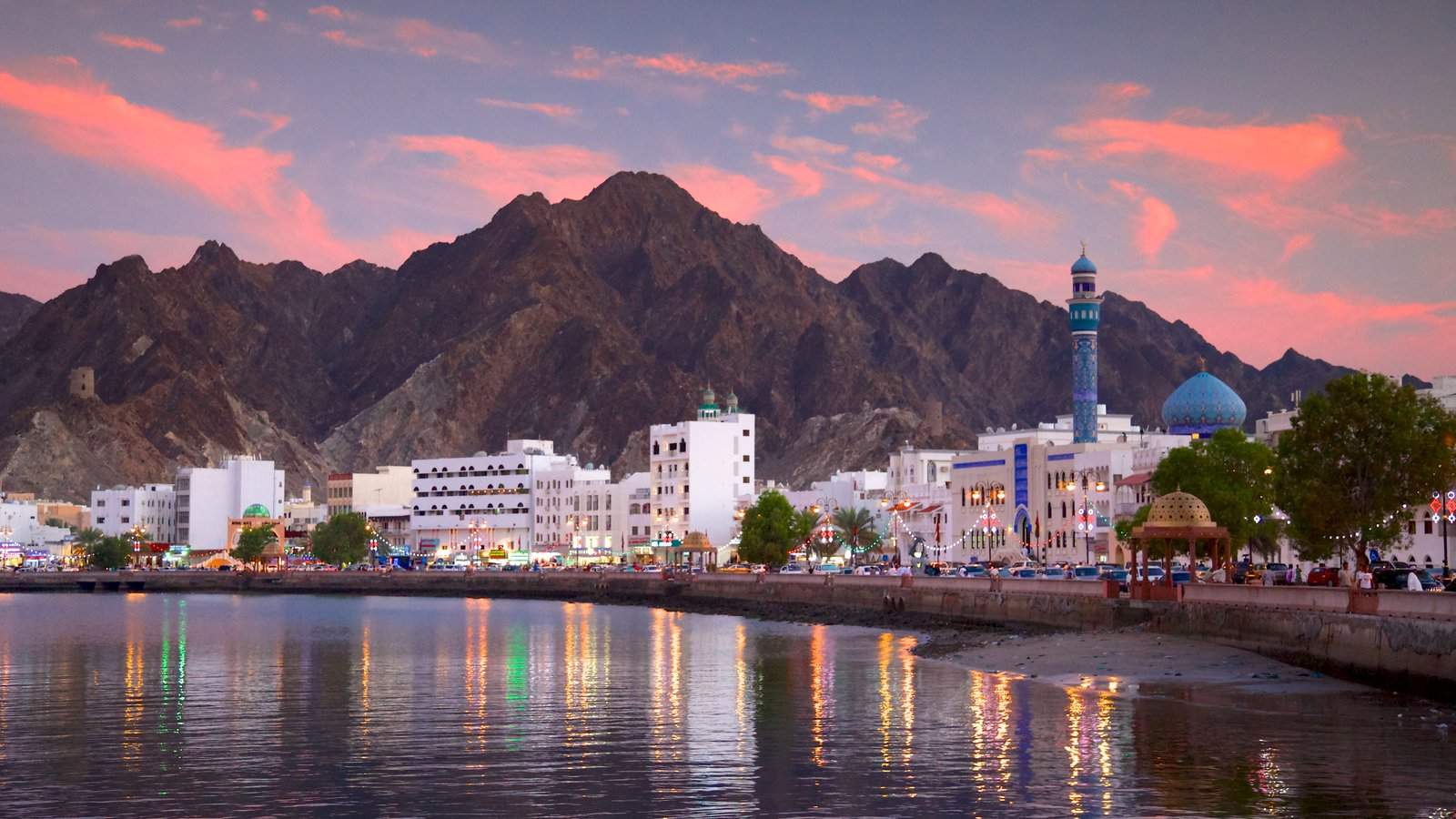 Across the Arab World, Oman ranked 3rd overall, with Tunisia and Egypt taking 1st and 2nd accordingly.
Out of all of the GCC countries, Oman ranked 1st, while all other GCC countries ranked far below. Take a look at the GCC global ranking:
Oman 23rd
Qatar 63rd
UAE 72nd
Kuwait 88th
Bahrain 96th
Saudi Arabia 144th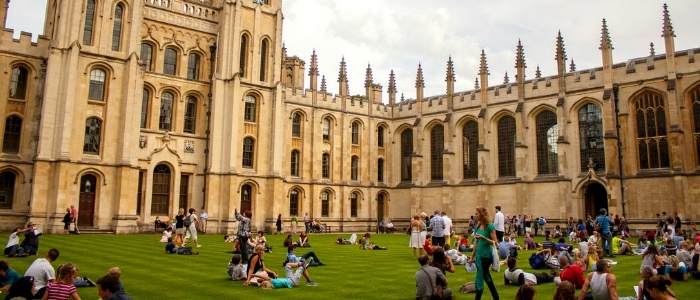 This year's worst ranked countries included the United Kingdom and New Zealand coming in at 156th and 158th respectively.
The 5 lowest-ranked countries included Chad, Vanuatu, Sierra Leone, Afghanistan, and the Central African Republic.