Kylie Jenner and Travis Scott announced the birth of their second child
We have some Kylie Jenner and Travis Scott news.
Last November Travis' Astroworld Festival in Houston, hit headlines after the crowd were crushed killing 10 people, including a 9-year-old boy. Following the incident, Travis and Kylie stayed away from the spotlight.
However, Kylie recently shared birthday wishes for her first child Stormi.
"our baby is 4 🤍 happy birthday to the girl that changed my whole world".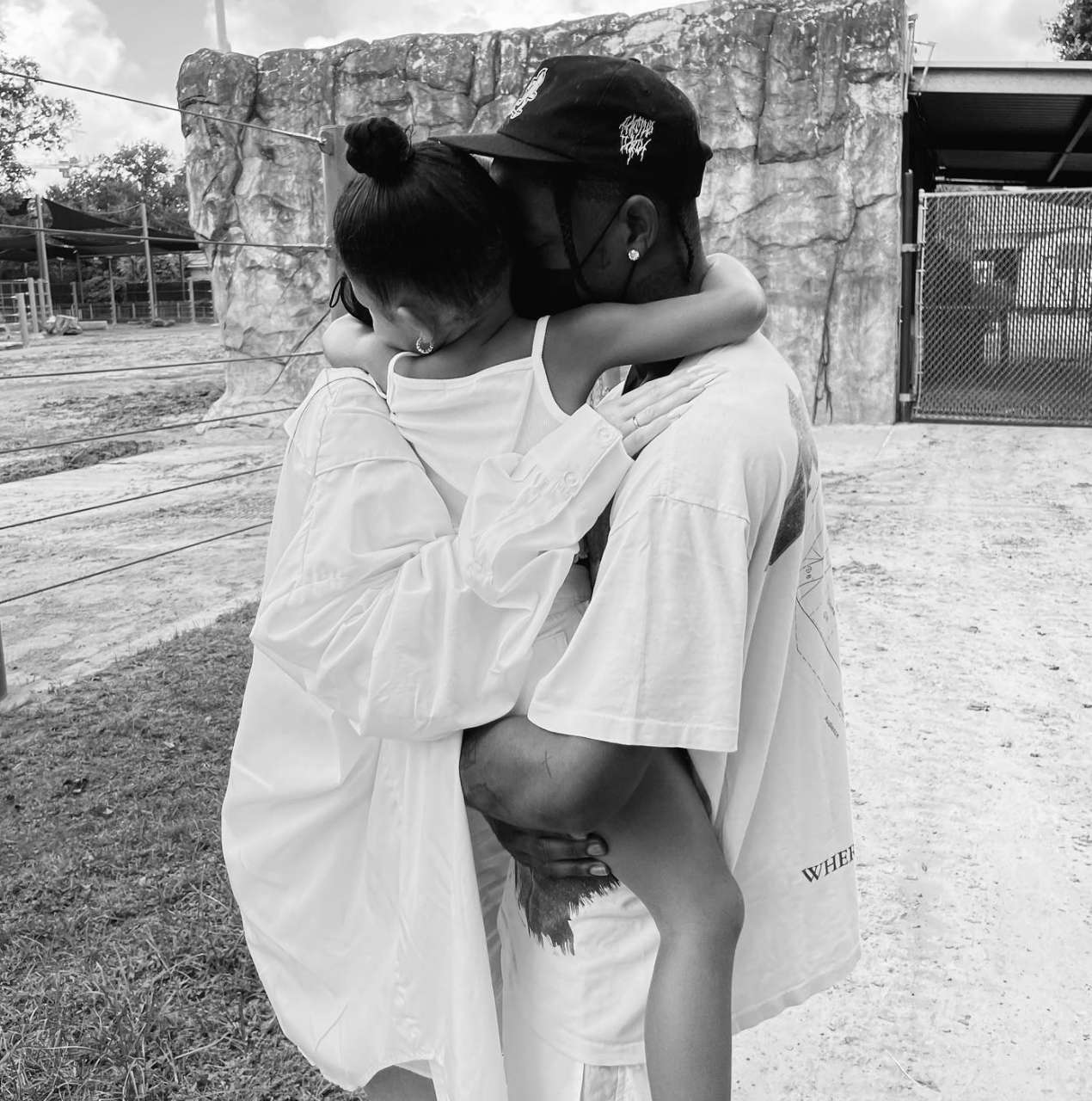 MORE IMPORTANTLY...
Kylie shared the news that she has given birth to her second child!!!
Kylie shared the news on Instagram and touched on how the past year had been a struggle, we presume nodding to the fatalities in Houston.
"As 2022 is approaching i've been reflecting on this last year and the blessings that it brought but also the many heartaches it held. i will never forget this year and all the significant changes it made to my life. I pray this new year is filled with a lot of love for all of you and i hope everyone stays safe and healthy during this time."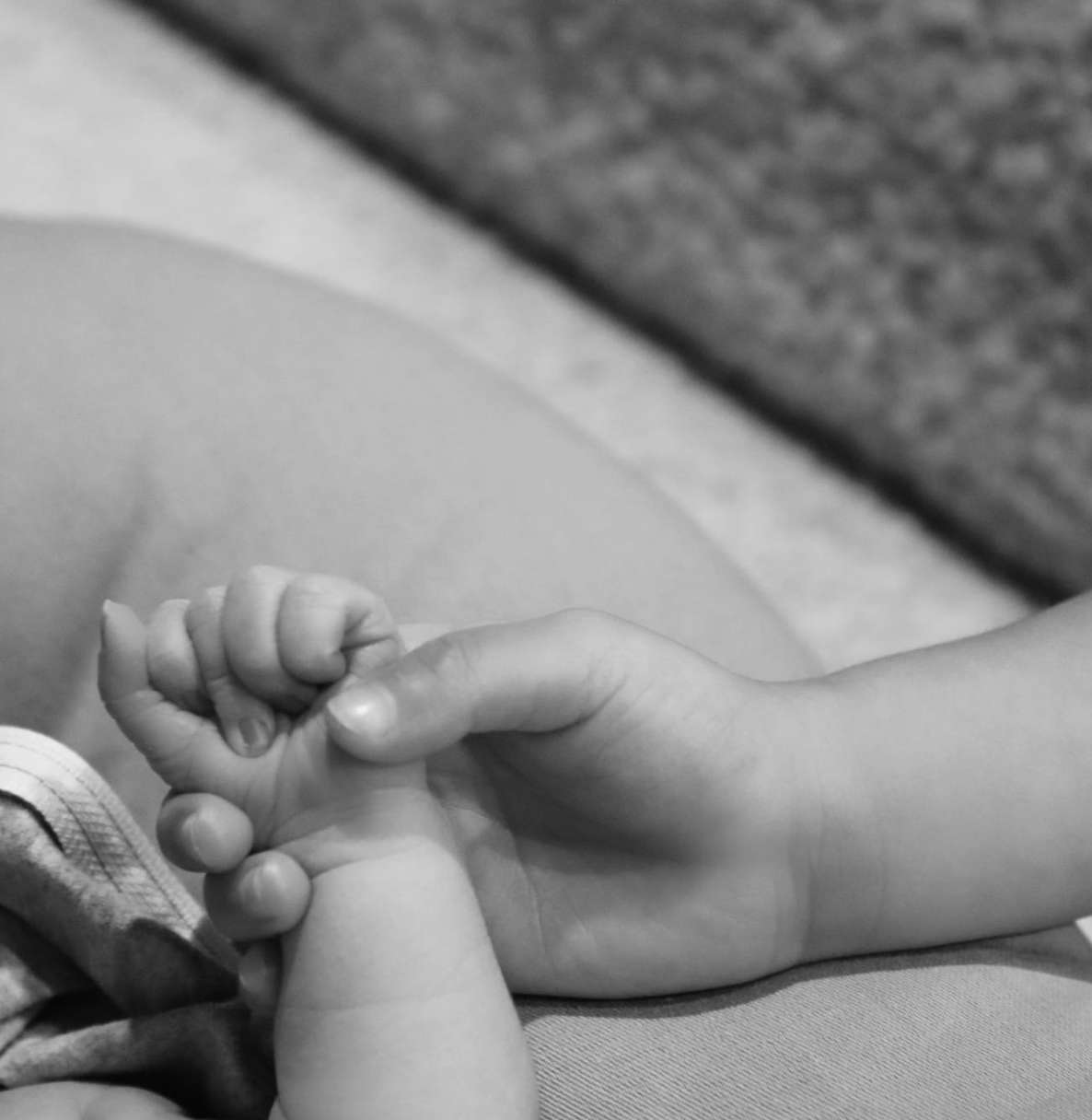 We wish the family the best and hope for more updates soon.