Kylie Jenner was gifted $100,000 one-of-a-kind bag for her birthday
Kylie Jenner's birthday has been plastered on social media in the last few days as the youngest Kardashian-Jenner sister turned 25.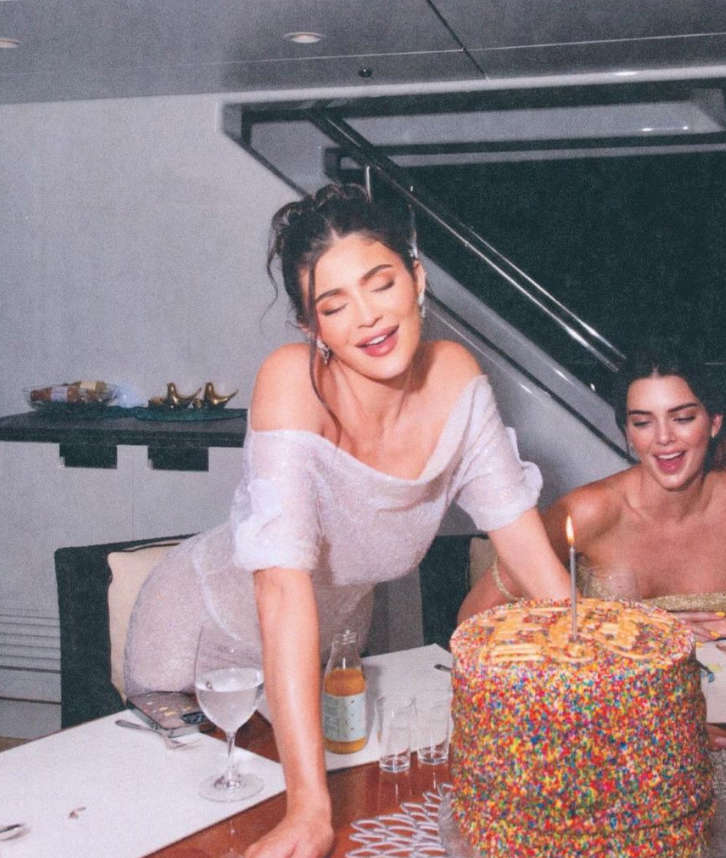 To celebrate the milestone, her momager Kris Jenner gifted the makeup mogul with a super special one-of-a-kind gift.
In fact, it's so rare that only three people in the world (including Kylie) own it!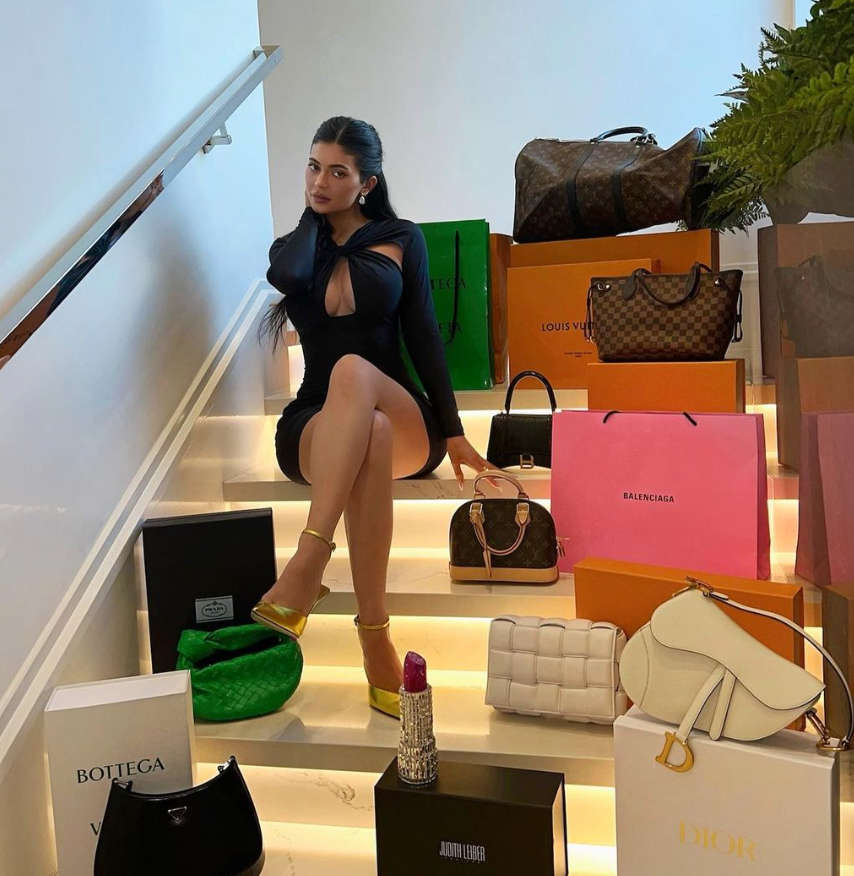 Kris bought her youngest daughter a rare three-tone Hermès Birkin bag worth $100,000 (41,000 OMR) to add to her lavish handbag collection, which is said to already be worth around $1million (406,000 OMR).