Top 5 Ladies Nights in Oman!
"Oh yes, it's ladies night!" So grab the girls and head out to some of the best ladies night deals in the country! We've scrolled the Internet, made phone calls and narrowed the five best ladies nights available in Oman! Take a look at the list below!
1: The Bank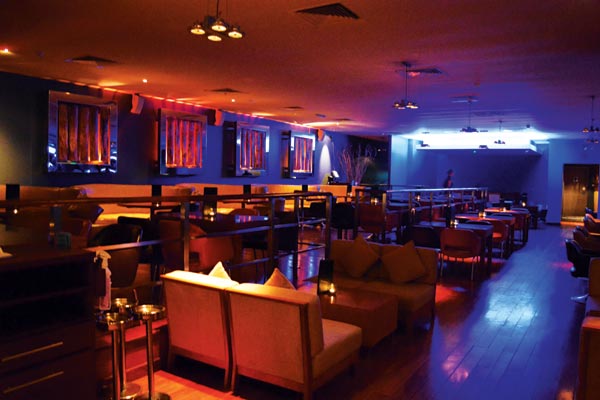 When: Every Monday - 6 pm - 10 pm
Where: Qurum Heights Road, Muscat
What: Bottomless bubbles and cocktails for the ladies... Need we say more?
2: Caramel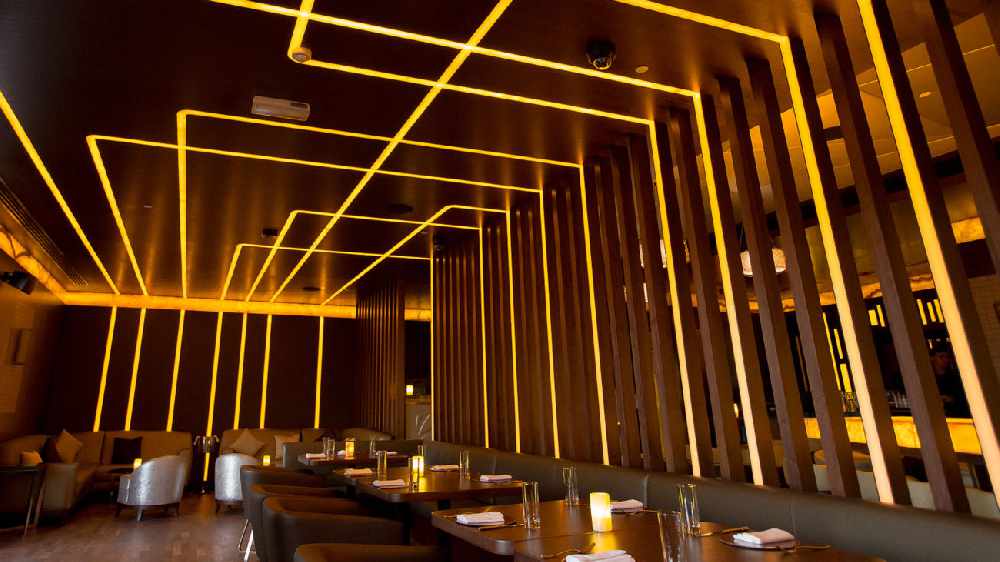 When: Tuesdays - 7pm - 10pm
Where: The Royal Opera House Muscat
What: Bottomless bubbles/house red and white for RO10
3: Laval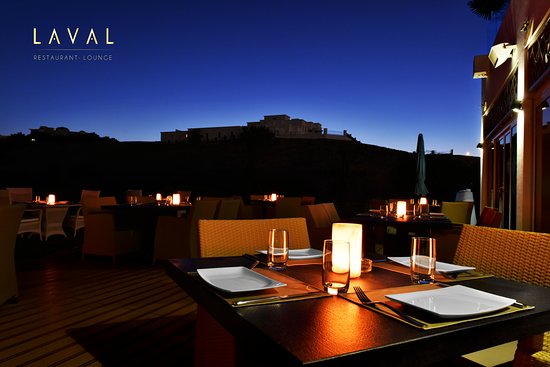 When: Every Tuesday 7 pm - 11 pm
Where: Next to Ghala Golf Club
What: A live DJ is spinning some 'sick beats', while ladies get to buy one get one free and 50% off on drinks!
4: Rumba Lattina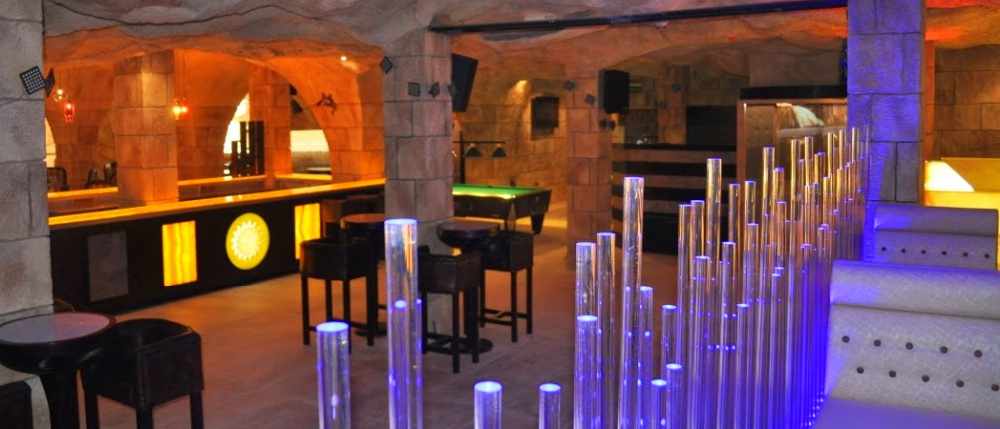 When: Wednesday from 6 pm till closing!
Where: The Cave Complex
What: Ladies get three complimentary beverages when they arrive that can be used throughout the night, there is also a live band from 8 pm - 11 pm. The DJ takes over until 3 am!
5: Trader Vics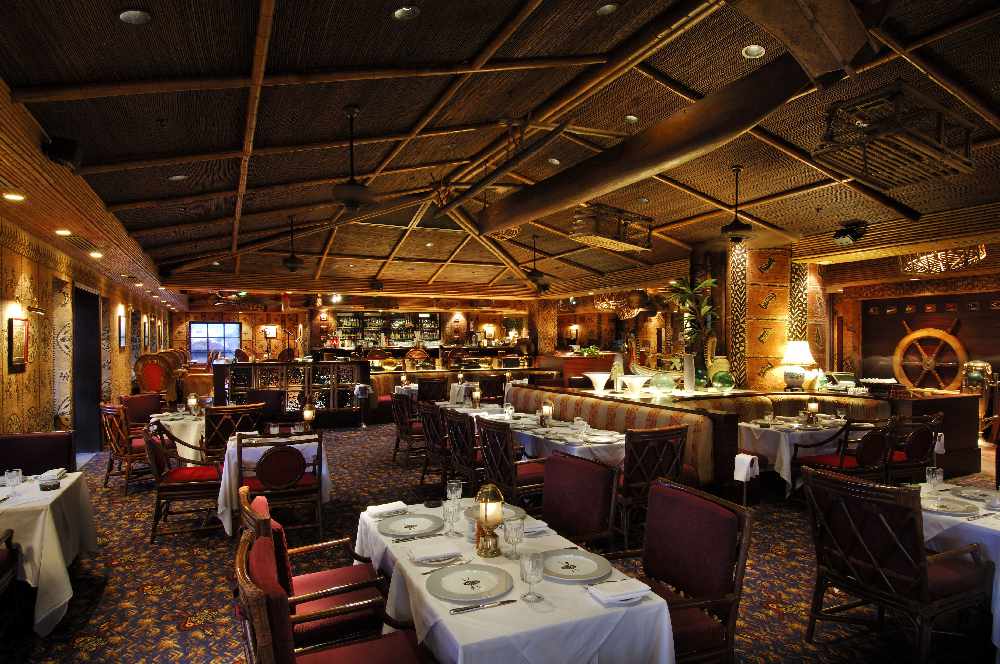 Okay, this isn't technically a ladies night, but who doesn't love a good deal!
When: Tuesdays from 5 pm to 7 pm
Where: Trader Vics at the Intercontinental Hotel
What: Tiki Tuesdays give you 40% off standard drinks and cocktails, and everyone gets the discount... because it's not really a ladies night!
Do you have a favourite ladies night? Tell us about it in the comments below, and we'll add it to the list!