Lewis Capaldi returns to Instagram
Award-winning artist Lewis Capaldi is known as 'America's Sweetheart' and as an internet sensation.
Fans for the last few months have been glued to his Instagram stories and have been praising him, for his comical content and of course his music, with his hits 'Someone You Loved', 'Bruises' and 'Before You Go'.
However, Lewis has been very quiet during lock-down we haven't had any funny Instagram stories, he hasn't done any of the collaborations or 'Home Concerts' that his fellow friends have been doing.
The good news is that Lewis safe and well, and more importantly back on the gram!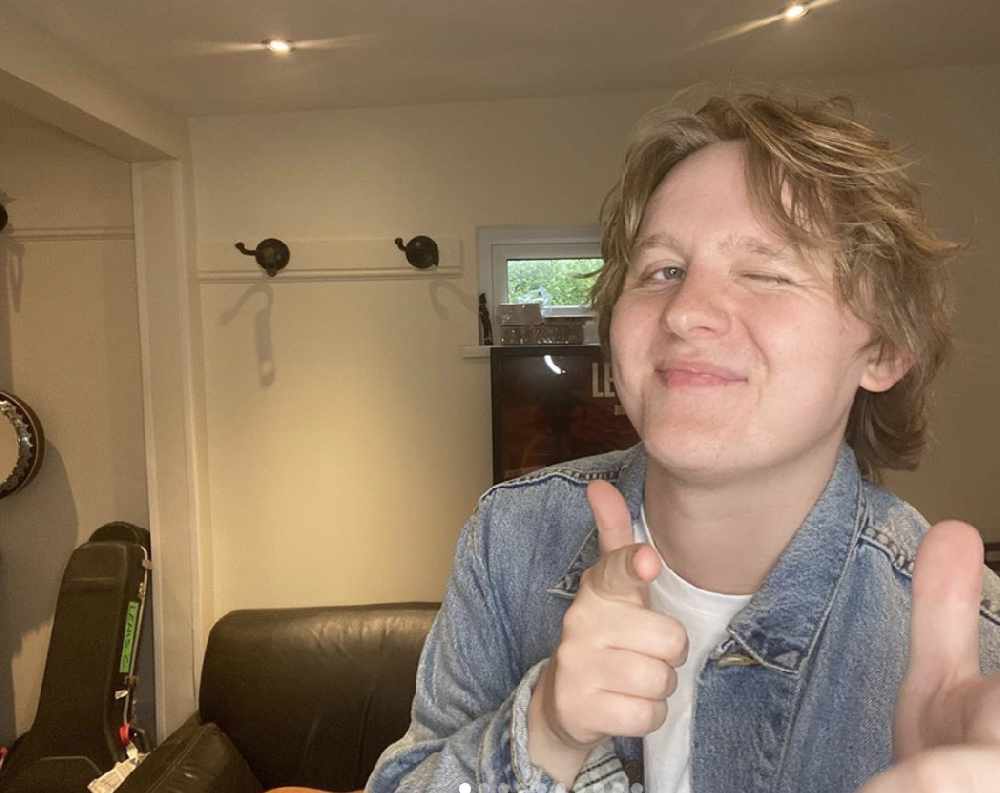 The 'Hold Me While You Wait' singer posted a series of photos on Instagram, delighting his fans with the caption: "My brother got one of those ring light things that people on Instagram use to make u more handsome so I thought I'd have a go at becoming an influencer Swipe to see a video of my process guys and for those wondering the jackets boohoo the top is misguided."
We love his humour and hope to that during this quiet period he has been making some more music for us.