Liam Payne welcomes a new member of the family
There's a new Payne in town!
Liam Payne and fiancée Maya Henry have already added to their family, with the Payno buying Maya a dog called Winston for Christmas. Fans have been quick to point out that his son's name is Bear yet the pet has the human name. We love the irony of it.
The dog already has a designer wardrobe worth hundreds and has been sporting creations by the likes of Off White and Adidas.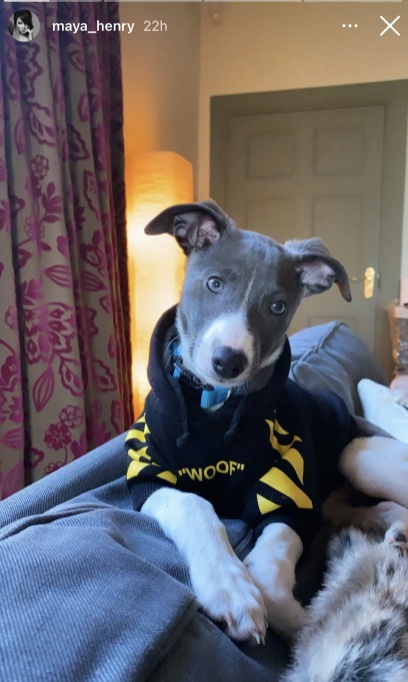 Maya, took to Instagram Stories over the weekend to praise her love while watching videos of him performing his new songs on the TV.