Life Hacks!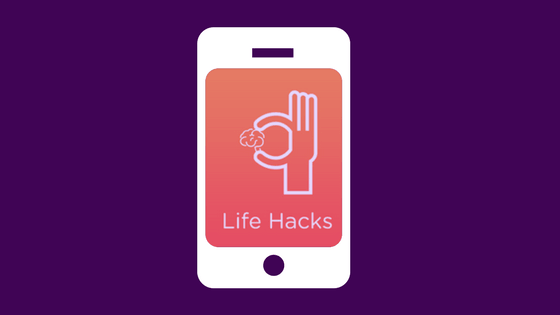 One of the must-have apps this month for your Android phone which everyone seems to be talking about is Life Hacks!
It's the perfect app to check out when you're bored at work. The app has little purpose other than to help you out with general day to day life hacks.
EXAMPLE:
Technology Tricks
Running low on battery?
Put your phone on Airplane mode and it'll charge much faster!
Daily-Life Solutions
To clean a microwave: Put a bowl of water inside and microwave for 3 minutes. The steam will moisten everything up making cleaning simple!
There are lots of different sections on the app, so it makes finding a solution for a life hack pretty easy...
From Technology Tricks to Health & Fitness or even Money Savers. You'll find something to keep you occupied whilst at work or stuck waiting for an appointment.
Worth the download for sure. Find it here