LISTEN to this Selena Gomez and Justin Bieber mash-up!
The Selena Gomez and Justin Bieber Mash-up we have all been dreaming of!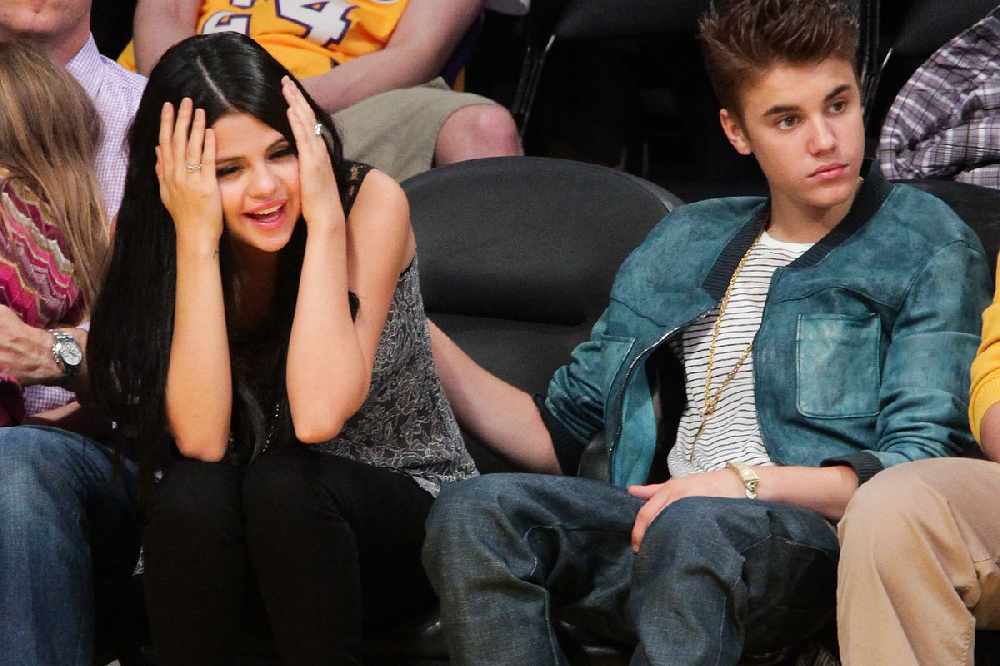 Some people have claimed Justin Bieber moved on a bit too quickly when he got engaged and married to Hailey Baldwin. The couple are very happy and even created Instagram accounts for their pets.
However, Selenators have been worried about how Selena was coping with the news of the couple's blossoming romance. The good news is that she's now in a good place and has confidently shared how she felt when her and Bieber went their separate ways, hence the release of 'Lose You To Love Me'.
This doesn't mean that fans can't dream about the couple back together, or better yet a collaboration on a song...
Introducing AnDyWuMUSICLAND who shared this mashup or Beiber's Sorry with Selena's new track to his 413,000 subscribers on Youtube:
What do you think of it?