Lorde reveals the track-list for her new album
We have some news Lorde fans!!!
We've already heard the Kiwi's new solo single 'Solar Power', with the summery music video:
That's not the news though...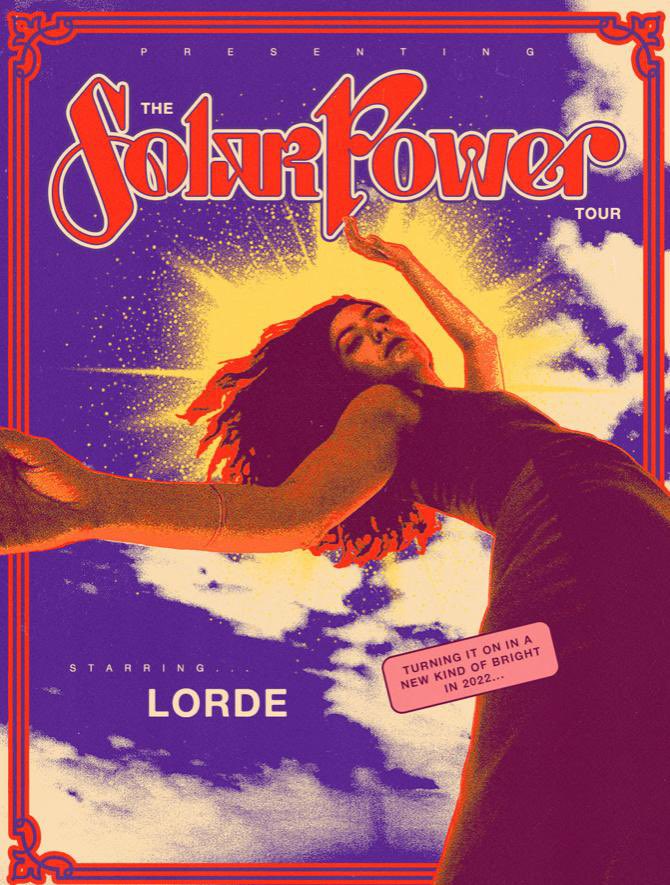 On Monday, 21st June, the day of the summer solstice Lorde announced details regarding her second studio album. She explained how 'Solar Power' will be a disc-less release:
"I wanted to create an environmentally kind, forward-thinking alternative to the CD to live alongside it in a retail environment, but be something which stands apart and that's committed to the evolving nature of a modern album".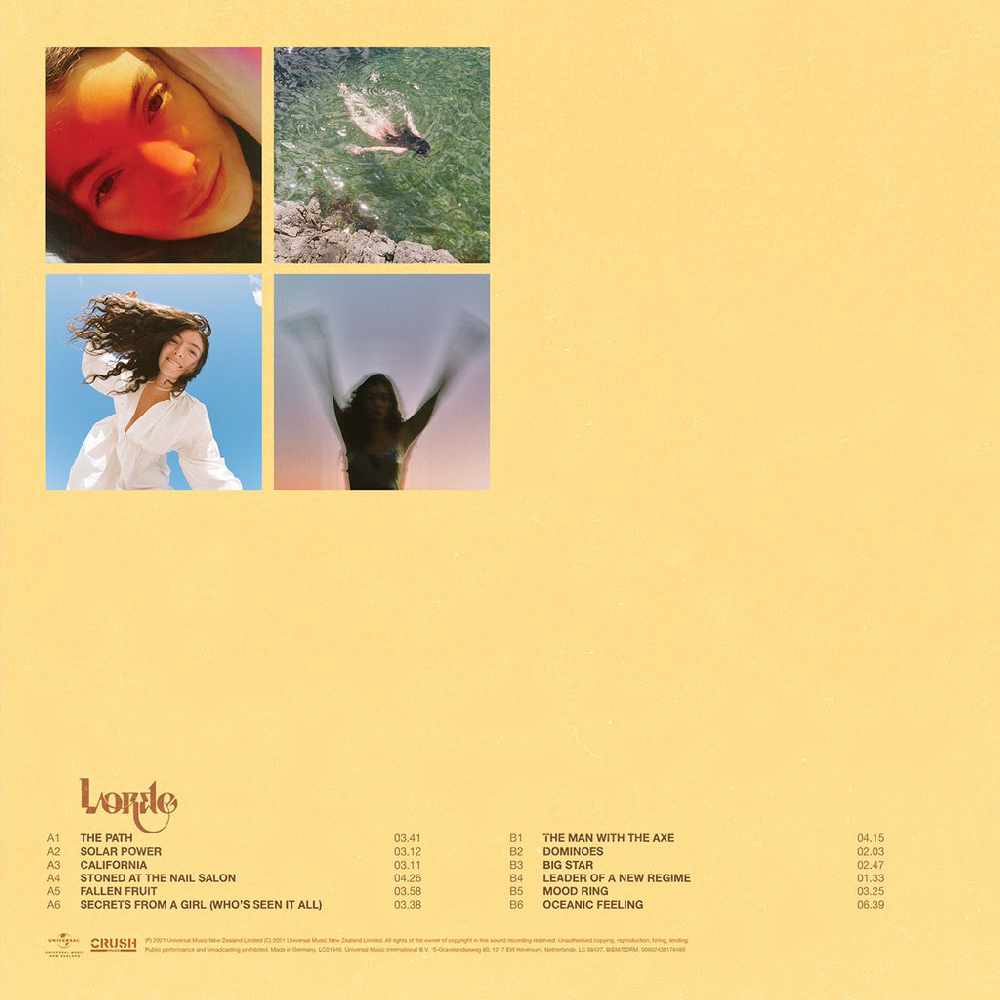 She also got fans squealing when she revealed that she would be going on tour. 'The Solar Power Tour' in 2022 will begin in her home country of New Zealand, then stretch to America, Europe, and The UK.