Ladies-only Taxis to be Introduced in Oman!

We know, all we seem to be talking about right now are taxis! We're sorry about that, but it is a big deal!
And now Oman's taxi game is getting even stronger, with the introduction of ladies-only taxis!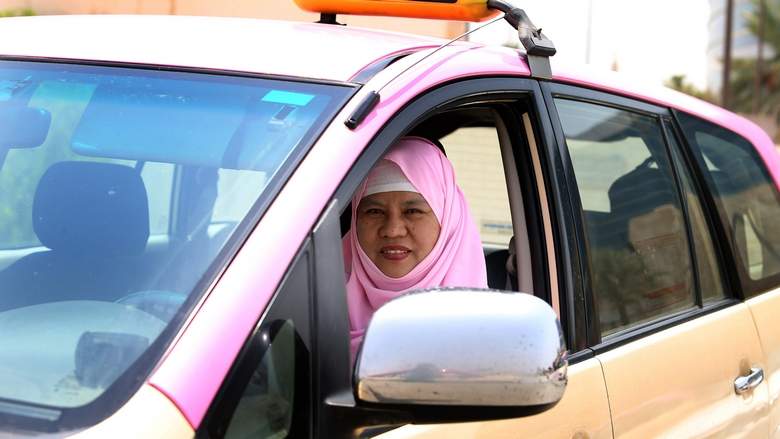 Yousuf Al Hooti recently spoke with Times TV about the new plan saying: "We have a women-only taxi service in our plans and we have asked the government to give us the licence to operate."
If you drive 5 hours down the road, you'll notice our neighbours in the UAE have ladies-only taxis, better referred to as the "Pink Taxis", speaking about what will differentiate between regular cabs and the woman-only taxis in Oman, Al Hooti said: "The colour of the taxis will be different. It will be pink, blue and white. We are studying the design right now."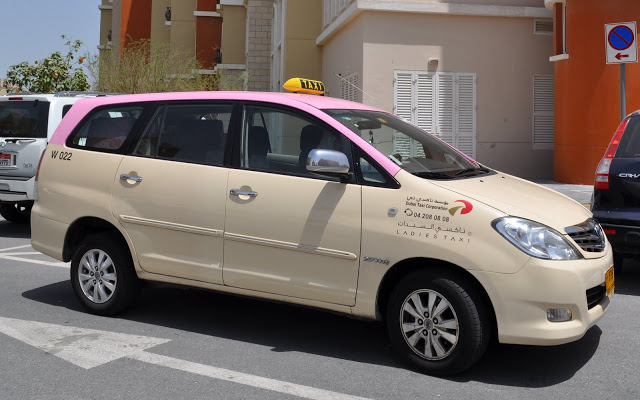 The cars will only be driven by female drivers, and will only allow woman and families into the cars when being booked.
The plan is only in its initial stages, as a licence to operate from the Ministry of Transport hasn't been approved yet.
Ladies across Oman are keen to have a ladies-only option when travelling on public transport to make them feel safe and secure.
Women-only areas are widely used on all forms of public transport in the UAE, including taxis, the metro, tram and buses.