Oman Air are flying you to Manchester for just RO93!

To celebrate Oman Air's brand new Muscat to Manchester route, an offer can be found on their website, and it's going to save you LOADS of money! We've done some research and looked at UK flights with Oman Air and we've found the easiest way to save you the most amount of money!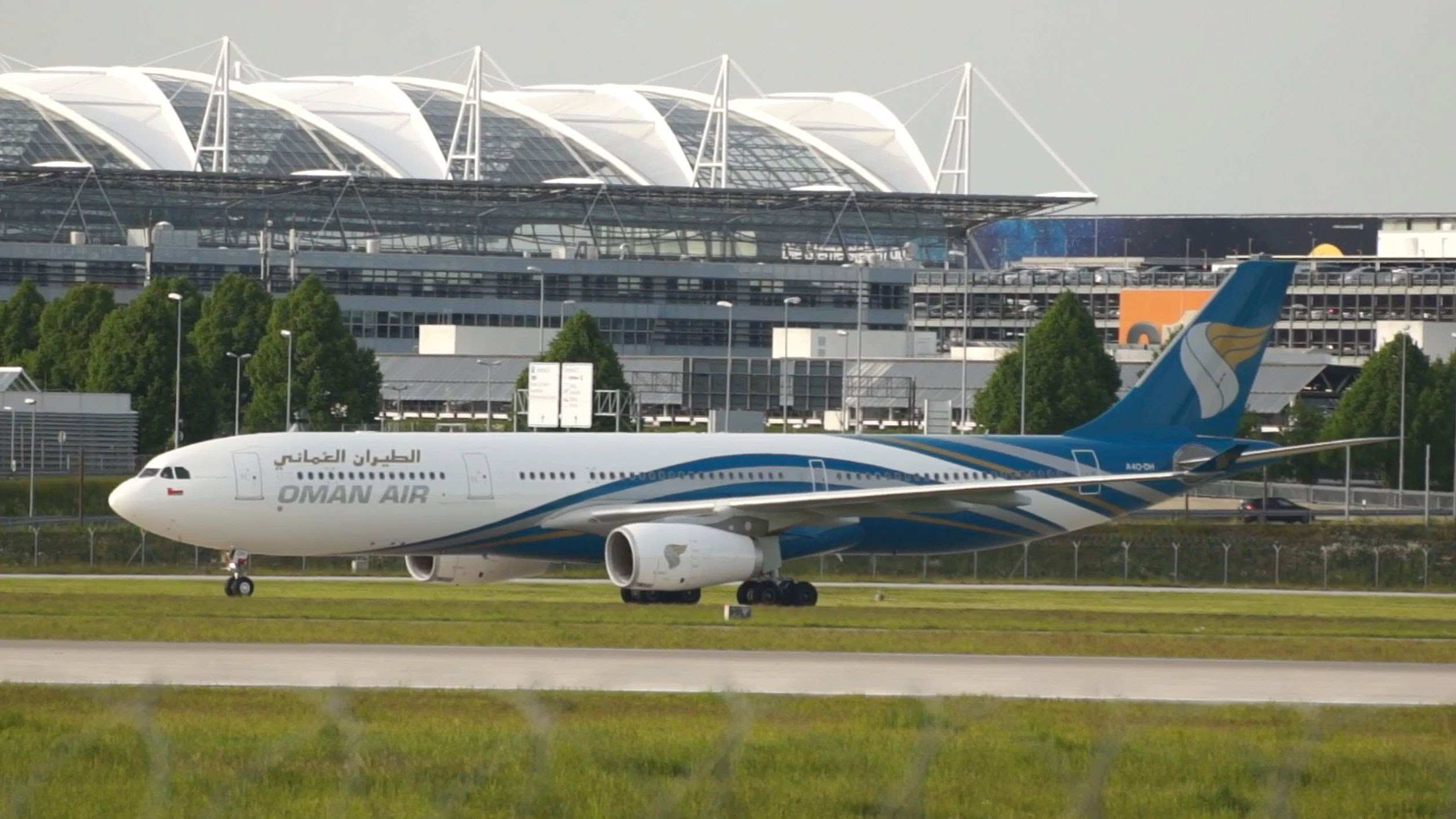 If you're planning on flying to the UK with Oman Air anytime soon, it will cost you, on average, RO343 to get to London Heathrow. Fly to Manchester, without the deal, it will set you back RO406.500!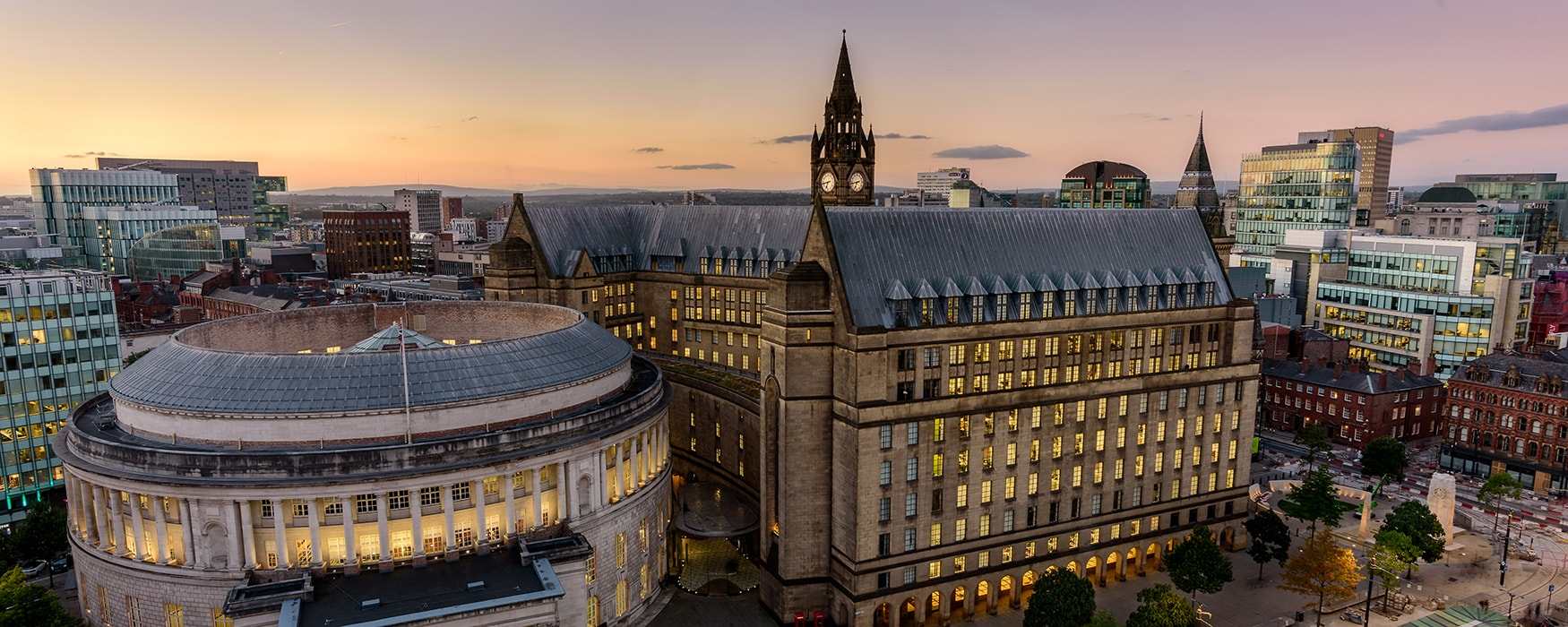 But, if you head over to Oman Air's offers section on their website, and click on "special offer to Manchester" from May 1st to June 15th you can book your departure flight from Muscat for just RO93.100! Your return ticket will cost you RO126.500, but that's okay because you have just paid almost half of it's original price!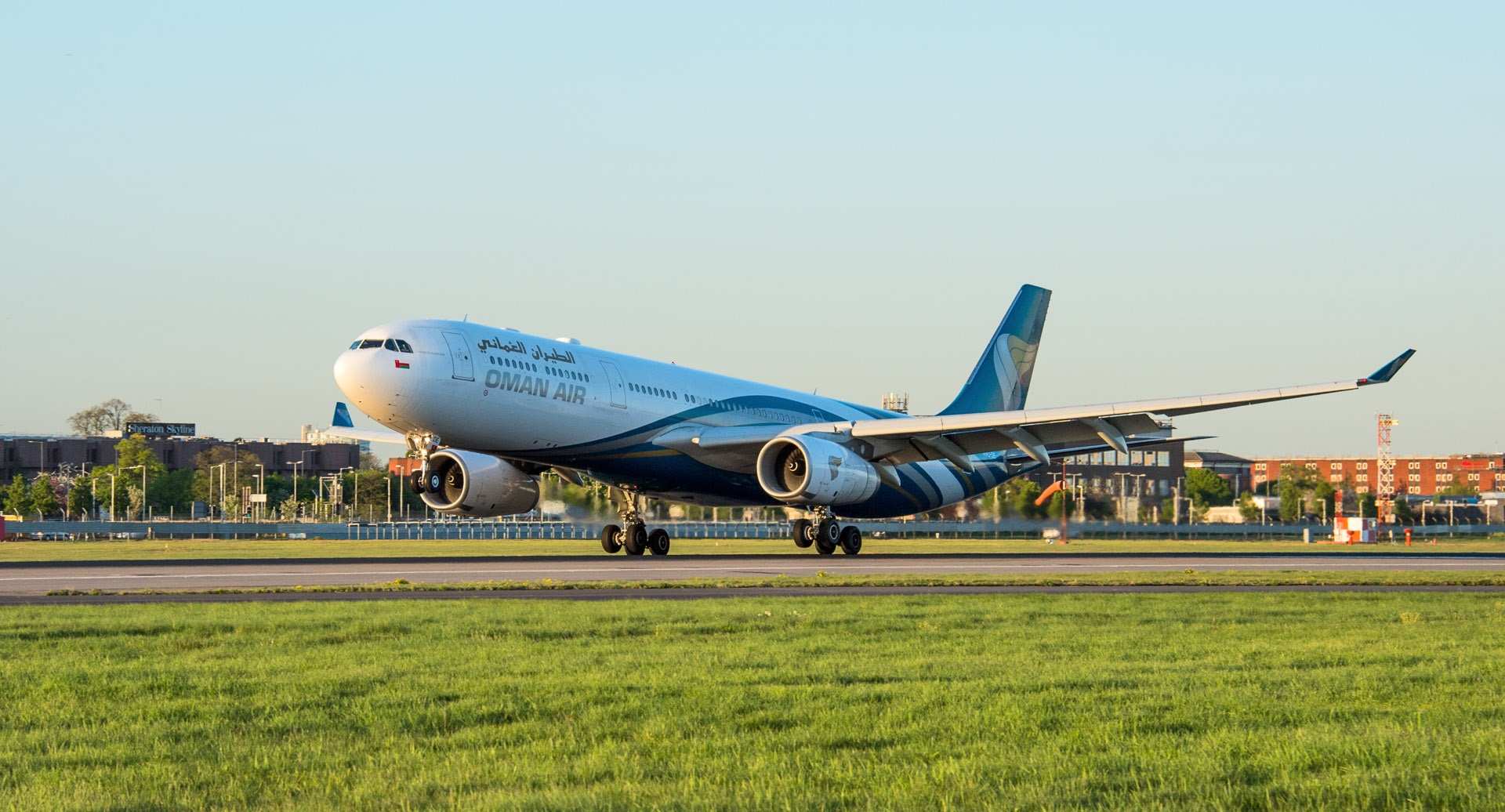 But is this the cheapest flight to Manchester from Muscat? We did some digging to find out, and it isn't the cheapest but is it the only non-stop flight to Manchester from Oman. If you're really looking to save your pennies, there is a return flight with KLM... that will take you 13 hours and 55 minutes, with 2 stops on the way there, and then 13 hours and 5 minutes with two stops on the way back for RO205.