Marhaba Metered Taxis to start at OMR3.5!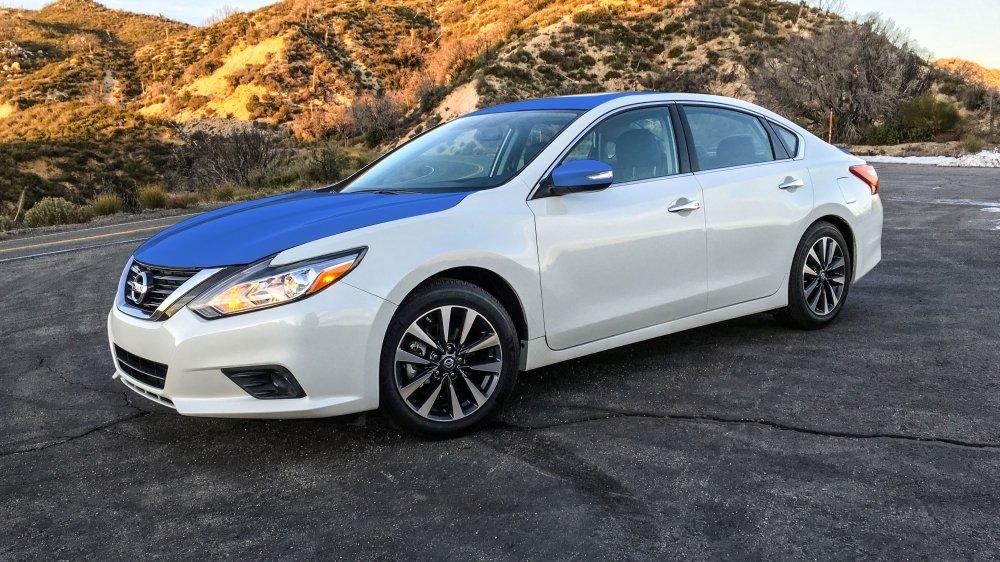 Oman's first metered taxis are expected to launch this March! Named Marhaba Taxis, this is the first of 2 taxi companies licensed to operate meters in Oman. The cabs will run from Sultan Qaboos Port, have on-call services and also work with hotels.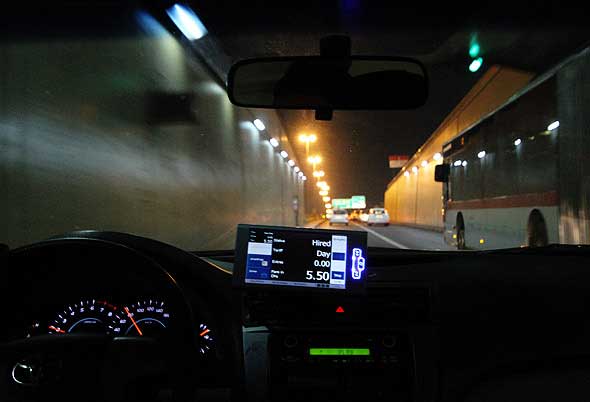 Speaking to the Times of Oman, Project Manager of Marhaba Taxi, Yousuf Al Hooti said: "Marhaba Taxis can be booked using a mobile app or by calling the call centre where the passengers will have to pay OMR3.5 for the first 5 km. And after the first 5 km, the passengers will have to pay 500 baisas per kilometre."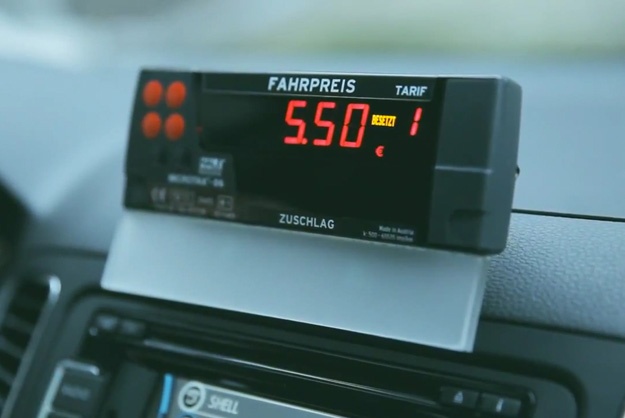 There will be 200 metered taxis across Muscat ready for use by the end of February/beginning of March, right now all the cabs are being painted (cute!). Customers will be able to download the free app to their smartphone and order a taxi whenever they want once the fleet are up and running.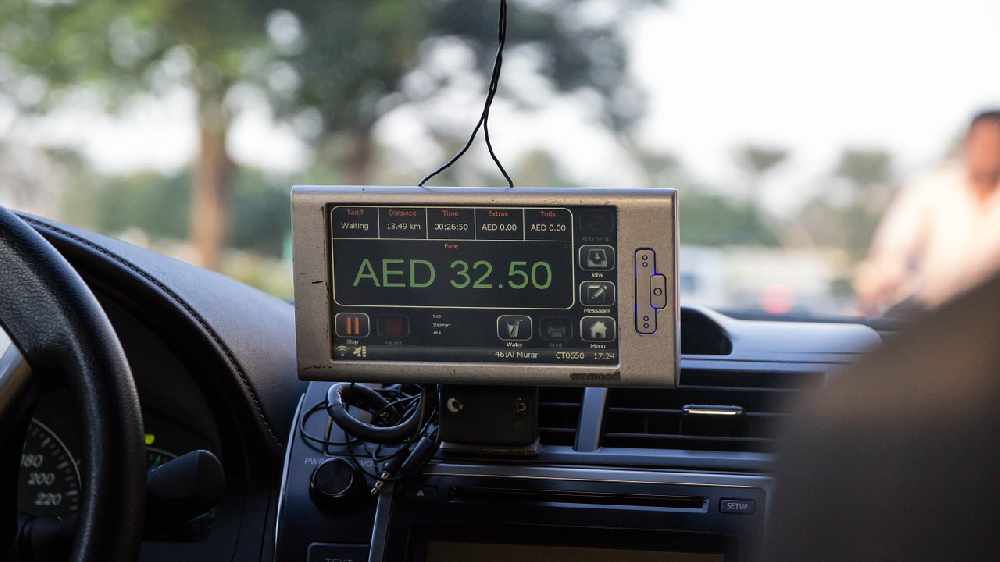 Al Hooti added: "Alternatively the customer can book the taxi by calling the call centre and then entering the destination. The information of this request will be sent to all the taxis under this service that are around that area allowing them to accept if they are ready for taking next customer. When the taxi driver accepts the request the information of the driver, expected arrival time, vehicle details and how much they will have to pay would be sent to the customer," officials said, adding that customers can pay via cash or cards to the drivers."