Oman could be heading to Mars... Kind of!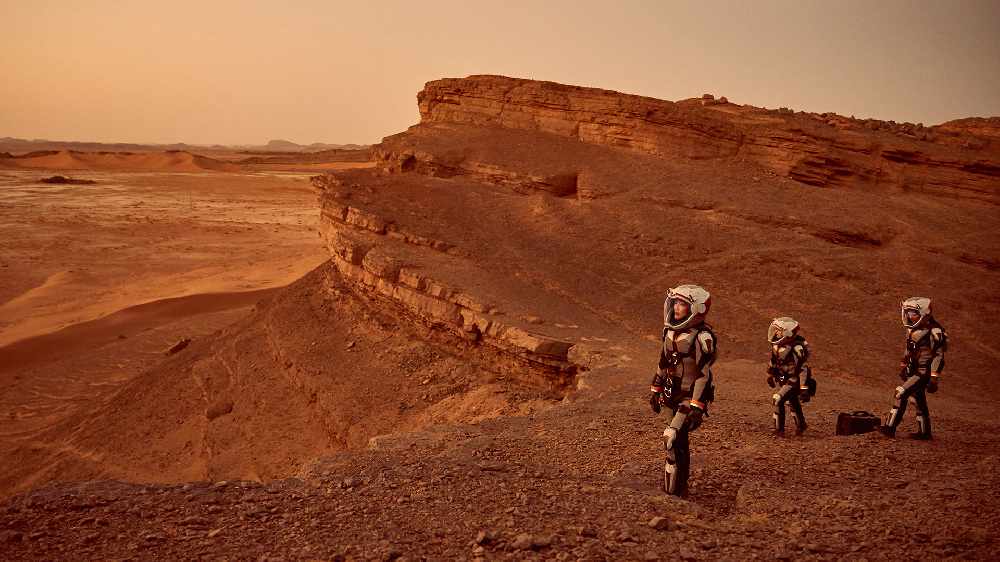 Oman could be hosting the next Mars Analogue Missions "AMADEE-18" with the Austrian Space Forum. The simulation is planned to prepare crews who, in the future, could be visiting Mars.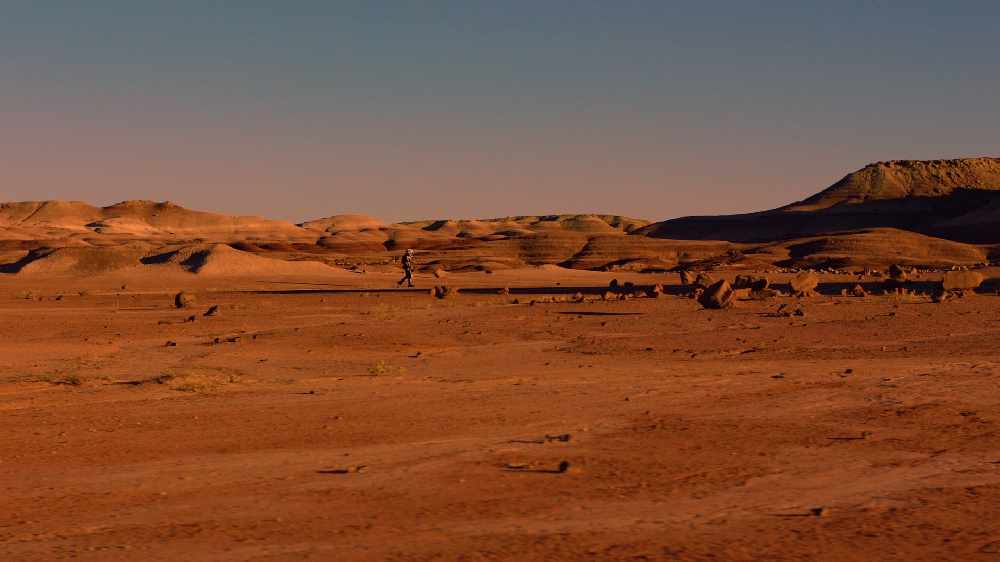 The prototype is called "Aouda", and The Austrian Space Forum are one of the five research groups around the world developing it. In March, location scouts will be heading to Oman to test out the terrain to see if it will meet the requirements for the simulation.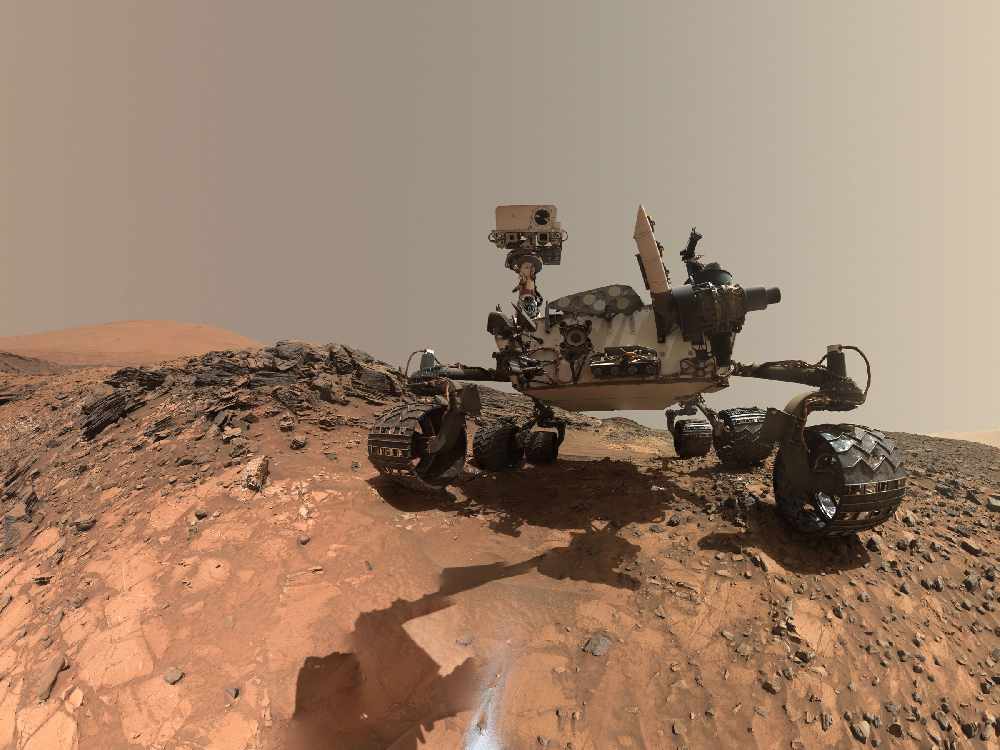 If Oman is selected as the host, it will bring incredible exposure to the country. Showing us as a high-tech nation, with involvement in some of the world's most cutting-edge space exploration.