New Muscat Airport could be opening sooner than we think!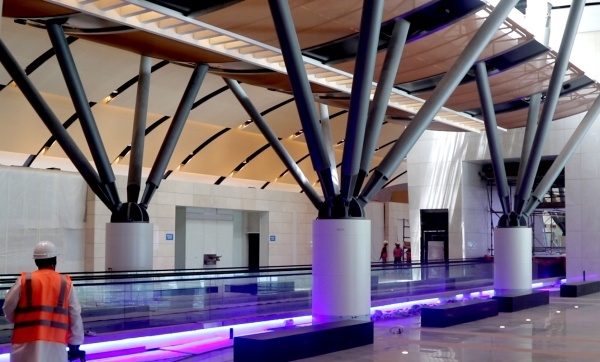 CEO of the Public Authority for Civil Aviation, Dr Mohammad bin Nasser Al Zaabi announced yesterday that the brand new Muscat International Airport is 96% complete!
The airport, which feels like it's taken a lifetime to create, is expected to be complete within the next few months, though it will not be open to the public until the end of this year.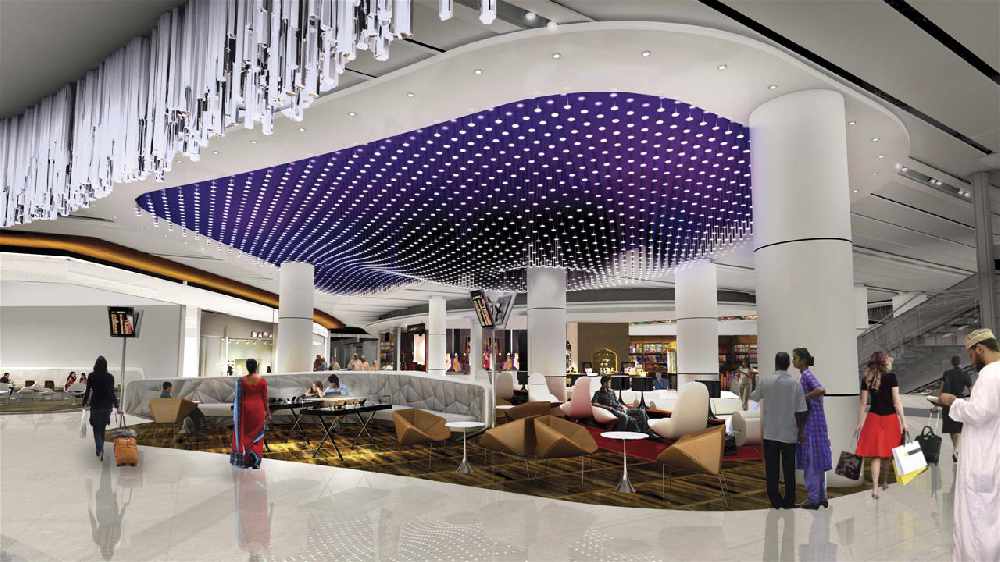 Once all the fine tuning is complete, operational tests will begin to be conducted, and it is a case of whether or not these tests pass that will delay the set date for the opening of the terminal. So let's hope everything runs smoothly and goes to plan!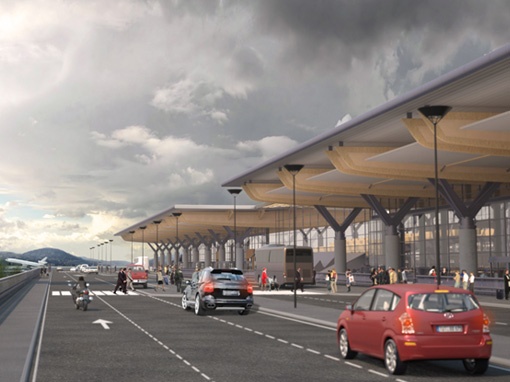 The new airport will be able to handle a massive 12 million passengers a year! While expansion projects are already in place to increase the number of passengers to 48 million a year, in a number of phases.
There will be 118 check-in desks, 82 immigration counters, 16 waiting lounges, 10 baggage claim belts, a number of cafes restaurants and duty-free outlets and a 5-storey car park that will be able to fit 1,200 vehicles! We're so excited for a new airport, and this all sounds fabulous!