Meet the first Middle Eastern Woman to sign to WWE!
Introducing Shadia Bseiso a Jordanian lady who's just made history by becoming the first Middle Eastern woman to sign to WWE.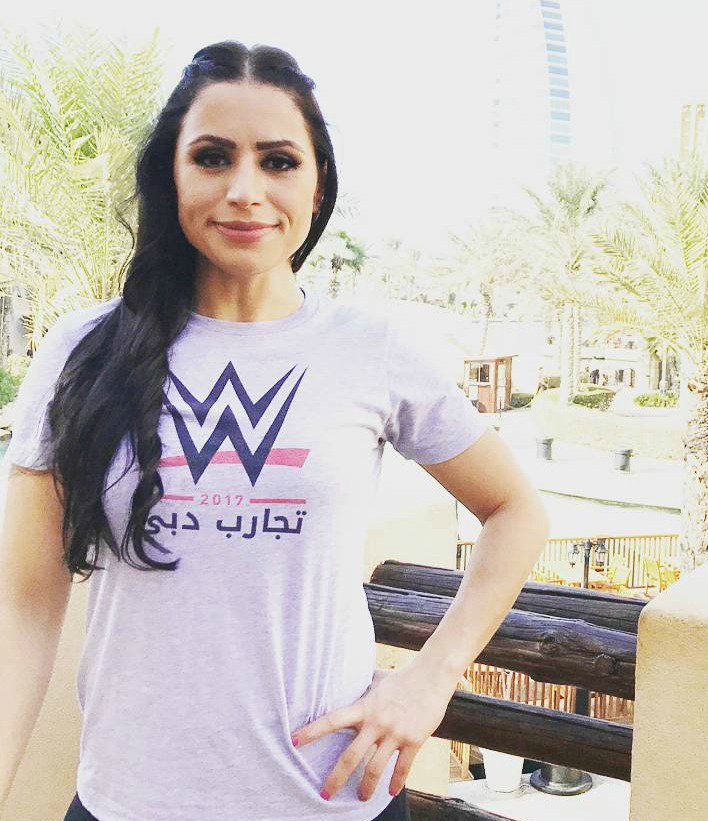 Shadia said "I have personally witnessed the power of WWE and the passion of WWE fans. I look forward to starting on my path to becoming a WWE Superstar."
Shadia is a presenter and sportswoman and is very excited to now be part of the WWE family. She will train at the WWE Performance Center in Orlando, Florida, from next January.
Exciting times ahead for Shadia we feel!