Mental Health Clinic Open Day
Mental Health Clinic held an open day in Muscat!
Saturday 2nd November Serene and Serenity showed the public round their Mental Health Clinic and showed a wide range of classes and facilities that the two companies offer.
The day involved introductory yoga classes, pottery workshops and talks from very friendly therapists.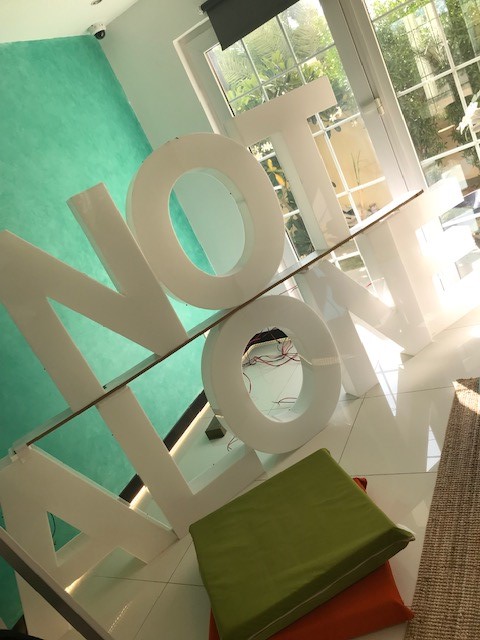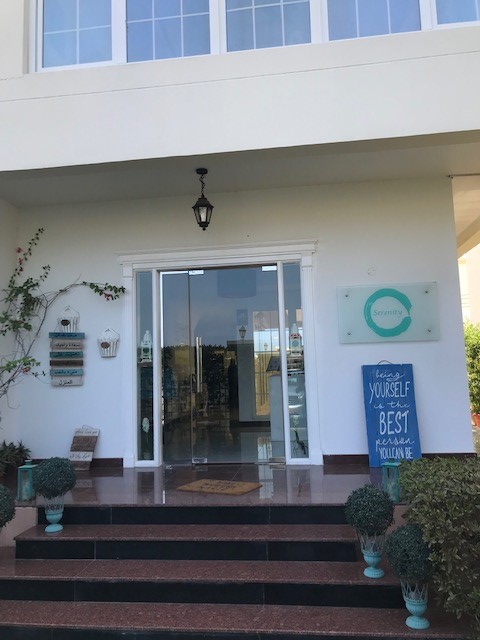 Tamsyn one of the new Child Psychologist at the centre spoke how she is introducing sessions where she will take patients hiking while working through their issues.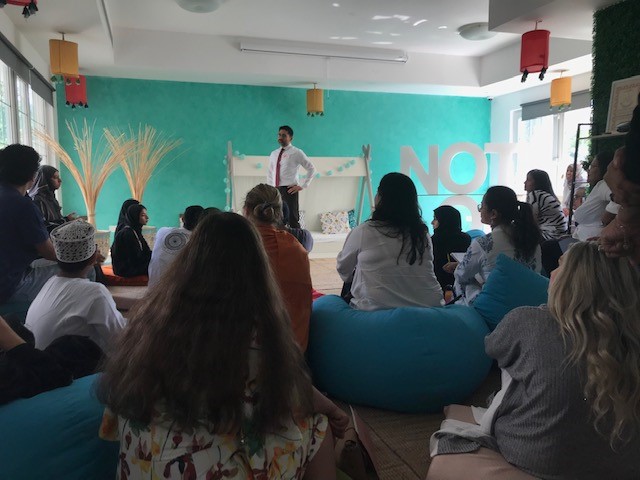 One of the highlights of the morning had to be laughter yoga, which proved very popular with the attendees who enjoying laughing in one another's faces.