MERA confirms sight of Rabi Al Awwal moon
The Ministry of Endowments and Religious Affairs has confirmed the sight of Rabi Al Awwal moon. According to the statement issued by the Ministry, the sighting of the moon of Rabi Al Awal yesterday was proven, and Sunday, 18th October will therefore be the first of Rabi Al Awal.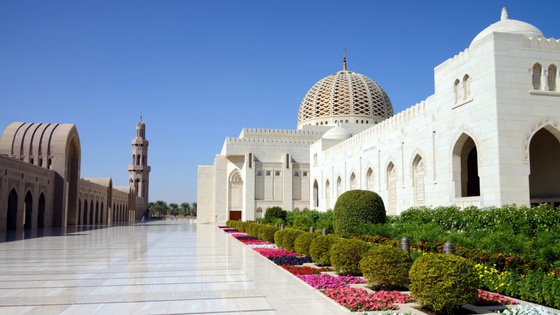 Royal Decree No. 56/2020 determines Rabi Al Awwal 12 as an official holiday and according to MERA announcement, it will fall on Thursday, 29th October.