Meters in taxis soon to be a thing here in Oman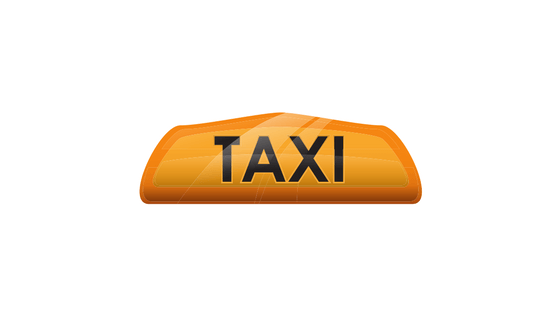 So here's the latest regarding taxis here in Oman.
Soon all taxis in Oman will have to have meters in them, which means no more haggling with the driver when you want to get home!
According to Dr. Ahmed bin Mohammed bin Salim Al Futaisi, Minister of Transport and Communications, cars on hire (taxis) without meters will not be allowed and will be a thing of the past. There are also big plans for 10 new Mwasalat routes across Muscat.
The new Mwasalat routes within Muscat would include Al Adhaiba-Bowsher, Al Wattaiyah-Mina Fahal, and Ruwi-Wadi Kabir (through Al Bustan) and the upcoming routes for travellers heading out of Muscat will include Muscat-Salalah, Muscat-Duqm, Muscat-Buraimi, Muscat-Shannah, Muscat-Rustaq, Salalah-Mazyouna, and Salalah-Marmul.