More Tourists Are Coming To Oman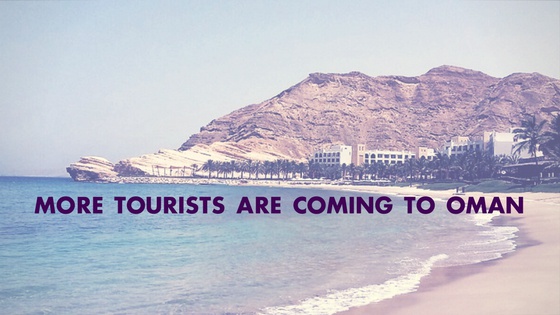 It's World Tourism Day today!
September 27th is celebrated internationally as 'World Tourism Day' and we know just how special The Sultanate is; it seems more people are finding out too! The National Centre for Statistics and Information (NCSI), revealed that the total number of guests in three-five star hotels increased to 867,710 from this time last year 827,736.
The biggest growth came from European visitors, followed by GCC residents and African travellers.
The Sultanate expects that the new Evisa system will increase numbers even further and has already issued over 4,000 visas since its launch in June.
This video shows just how beautiful Oman is... but hey you know that already!