Muscat Festival 2019 will be...
Muscat Municipality has released the dates of the much anticipated Muscat Festival.
The 29-day festival will start on 10th January 2019 and finish on 9th February 2019.
The festival will be open from 4 pm until 11 pm every weekday and Midnight at the weekends.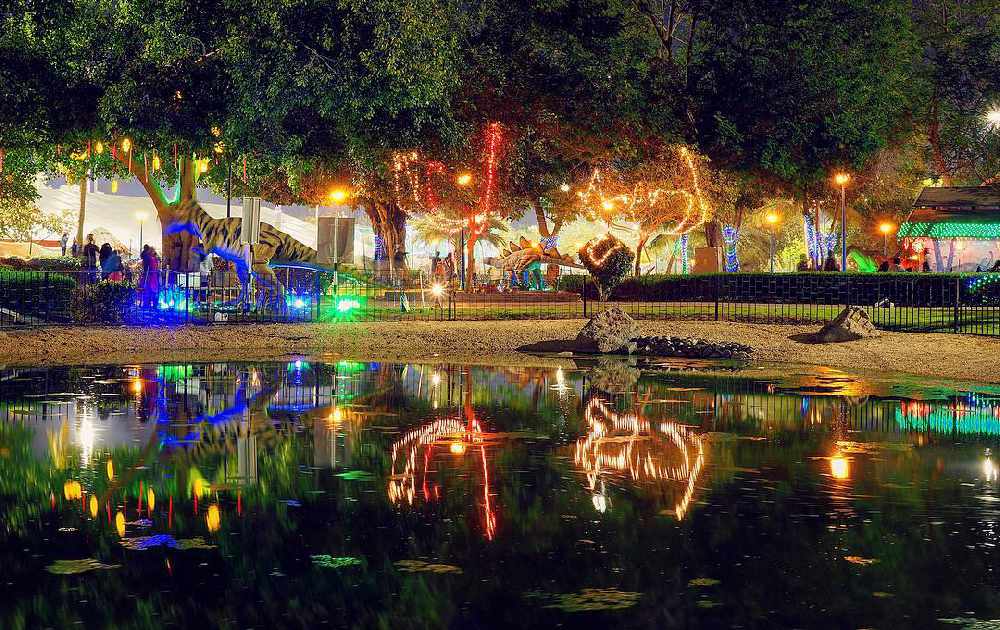 Photo credit: Santosh Jadhav
Companies wishing to take part in the 2019 Muscat Festival need to submit their plans to the organisers in their headquarters in Ruwi on or before 1st October 2018.