Muscat to Dubai in 27 minutes with the Hyperloop?!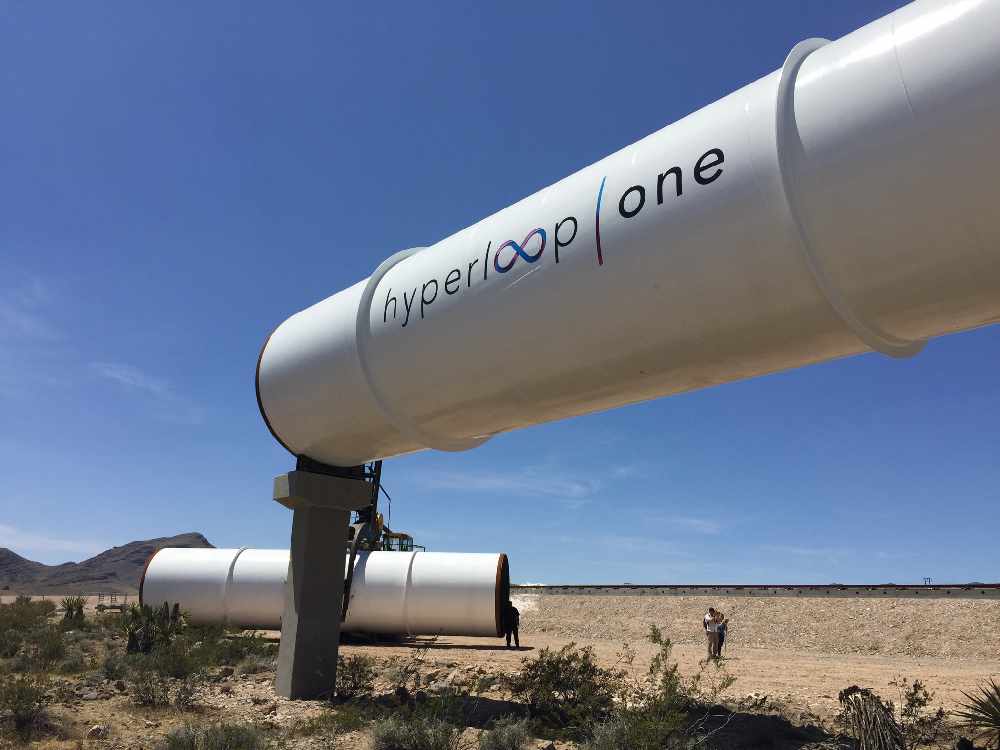 There has been a lot of talk in the Middle East recently about a high-speed bullet train getting people living in Abu Dhabi to Dubai in 12 minutes. Today HyperloopOne, the company behind the incredibly fast train announced they will extend the train from Dubai to Doha, getting you to the destination in just 23 minutes.
Now here's the exciting part, the Hyperloop plans to get passengers all over the GCC to destinations in record amounts of time, including residents of Muscat! It is estimated that if they Hyperloop makes its way to Muscat, residents could get to Dubai in just 27 minutes, cutting the flight time in half, and saving you 5 hours in a car.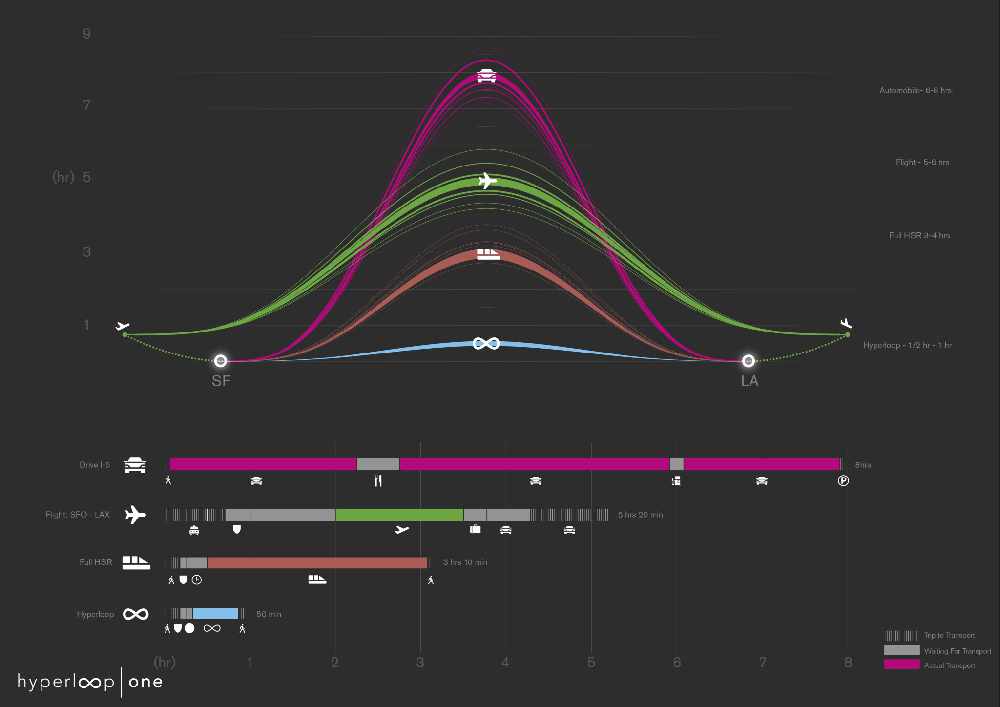 The company behind the technology, HyperloopOne, explained how the technology worked in a statement: "The autonomous vehicle levitates slightly above the track and glides at faster-than-airline speeds over long distances. We eliminate direct emissions, noise, delay, weather concerns and pilot error. It's the next mode of transportation."
Below is how quickly the Hyperloop will get you to destinations around the Middle East from Dubai:
Abu Dhabi in 12 minutes;
Riyadh in 48 minutes; and
Doha in 23 minutes; and
Muscat in 27 minutes.
It is still unclear when the transport could become a reality, but it's unlikely we'll see it in the next 10 years.