Muttrah could have a completely new look in a few years!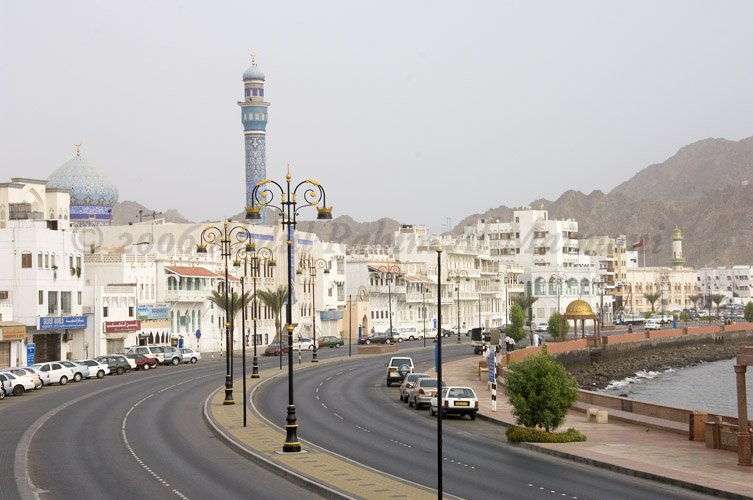 A new plan has been proposed by government institutions in Oman, that could completely change the look of Muttrah! In a plan to boost tourism in the area, Muttrah could become a "smart" city, with digital and public infrastructure in the pipeline to improve the living environment for residents.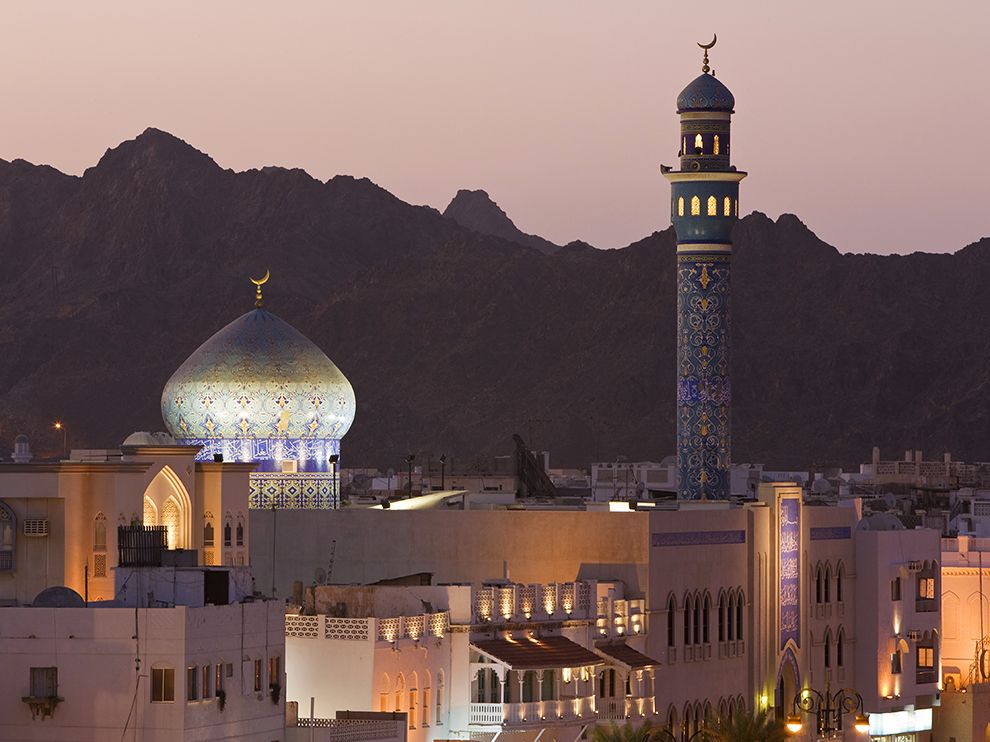 Director of research centres and ICT research, Ali Al Shidhani, spoke to the Times of Oman regarding the possible changes saying: "Our vision is to expand economic activities and promote a hassle free environment in the city of Muttrah. We are looking to enable new business opportunities, cater to tourists and shopkeepers and ease parking and traffic issues in the city."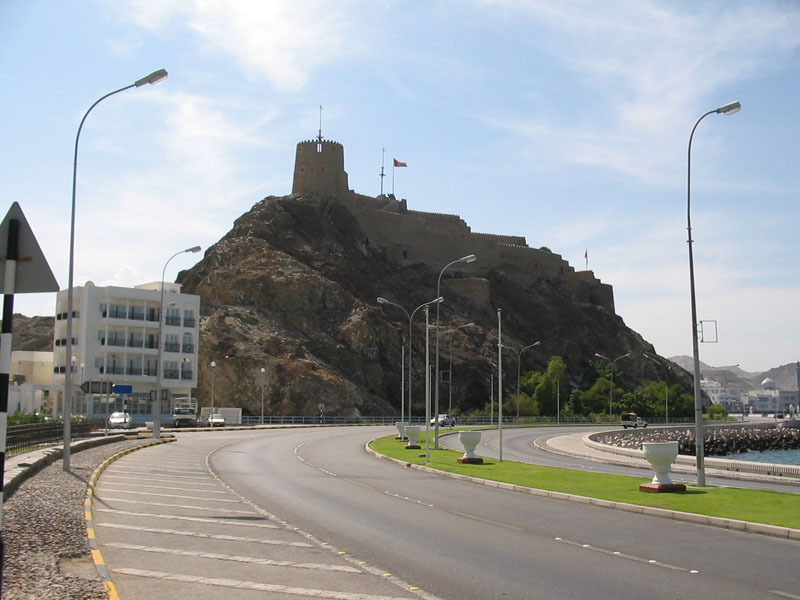 If the plan is approved and goes ahead, it is likely to improve Oman's economy also by moving on from Muttrah's traditional business strategies, to E-services and digital infrastructures.
In addition to this, The Research Council plans to create online platforms that will facilitate research-based networking, this will be in collaboration with the Muscat Municipality and the Supreme Council for Planning.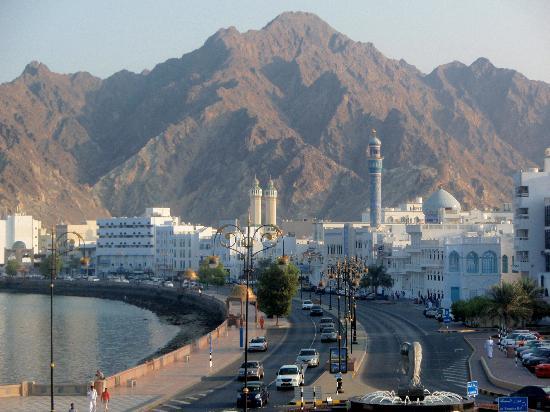 Speaking about the online platforms, Shidhani continued: "The platform is membership based and will be open to business partners, innovators and researchers. Citizens are the ultimate beneficiaries of any smart city and their engagement will be crucial to make Muttrah a 'smart' city in the future."