New Muscat Airport check-in rules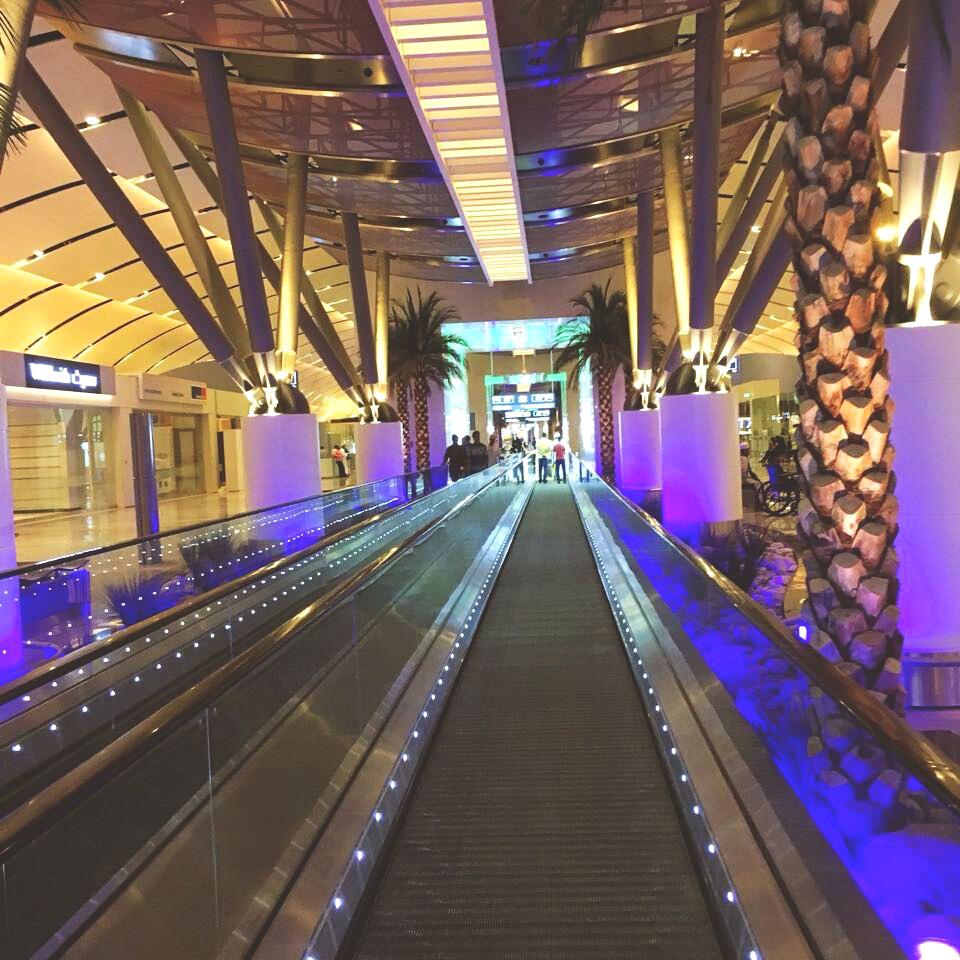 Another day, another update on the new Muscat International Airport.
You will now have to arrive at the airport three hours before your flight's scheduled time of departure, while those who need to cancel their visas need to report four hours before. This is applicable for, both, international and domestic flights.
This is all part of the goal of making the new terminal one of the top 20 airports in the world by 2020.