New rules for driving in Dubai!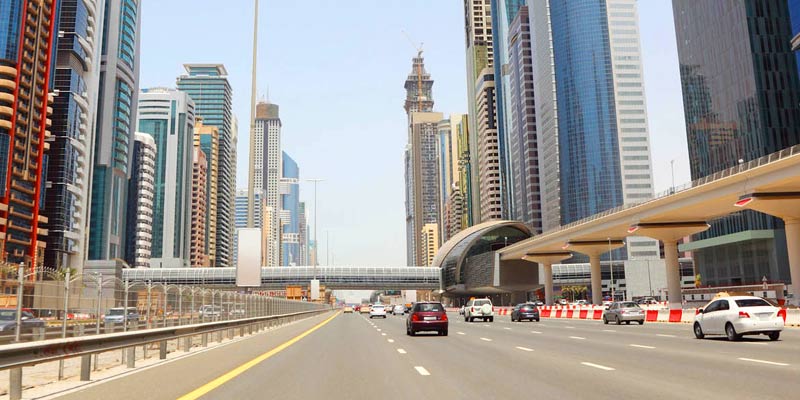 If you've got an Ikea trip coming up, or just fancy a trip to Dubai, you need to know about the new traffic rules. Starting this summer, seat belts will be mandatory for all passengers in every vehicle.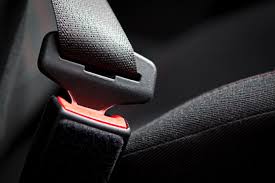 At the moment, the law states that the driver and the person sitting next to the driver must wear seat belts. To increase safety for passengers, this will be extended to all passengers in every vehicle. Failure to do this could lead to a fine of OMR42 (Dh400). For Omani tourists visiting the UAE, no driving license black points will be given but this is applicable to others.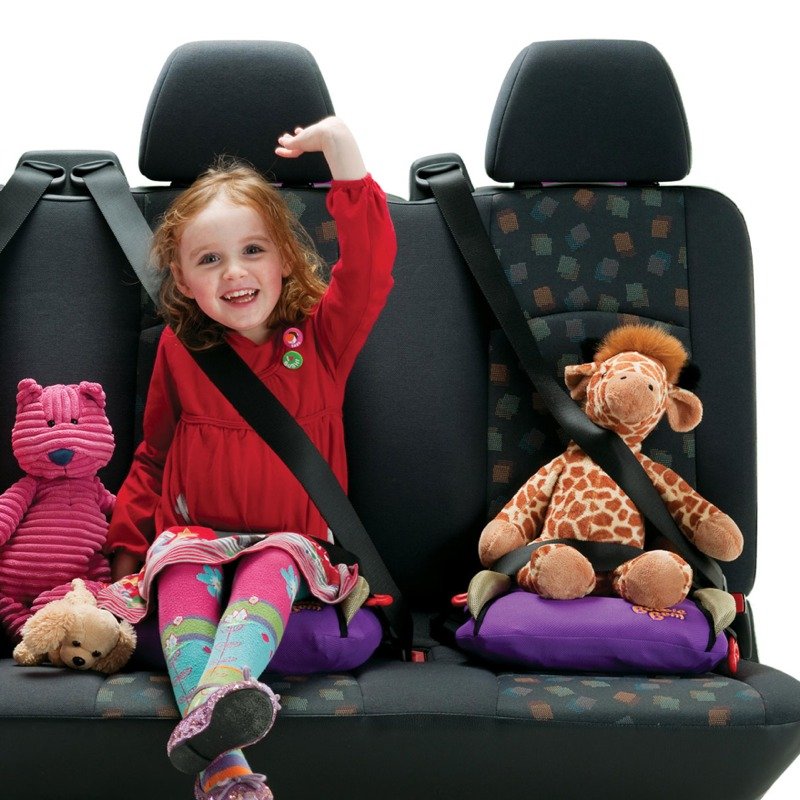 The new traffic rules also mean that children under 10 years old are no longer allowed to sit in the front seats of vehicles.
Buckle up!