Nick Jonas is making us feel very nostalgic
2019 was the year Jonas brothers made fans across the world very happy when they decided to reunite.
Since then we have been blessed with 'Sucker For You", "Only Human" and "What A Man Gotta Do" and we are grateful for this material!
However when Nick Jonas this post on his Insta Story it's got us feeling very nostalgic.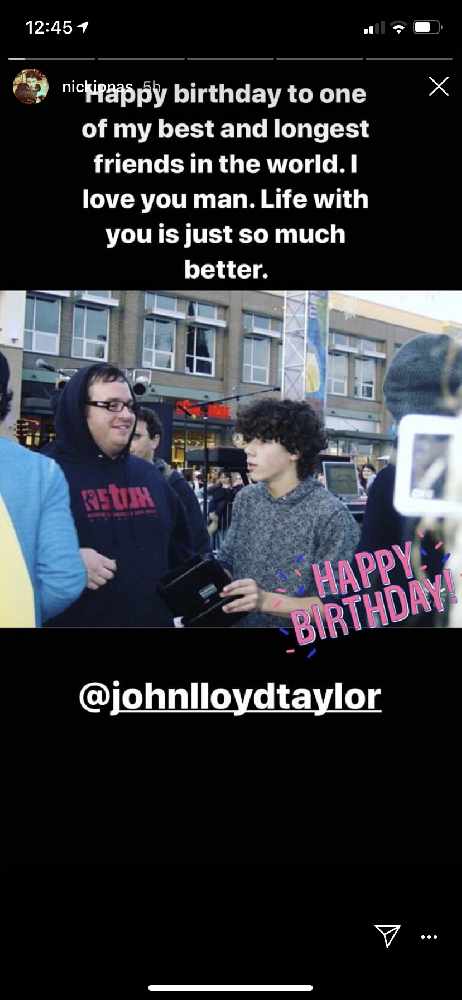 If you're wondering who John Taylor is, let us remind you...
Yes they sing the lyrics "Hey John Taylor" this is THE John Taylor and Nick is still friends with him!